Ferrari Terminates Crypto Sponsorship Before 2023 Formula One Season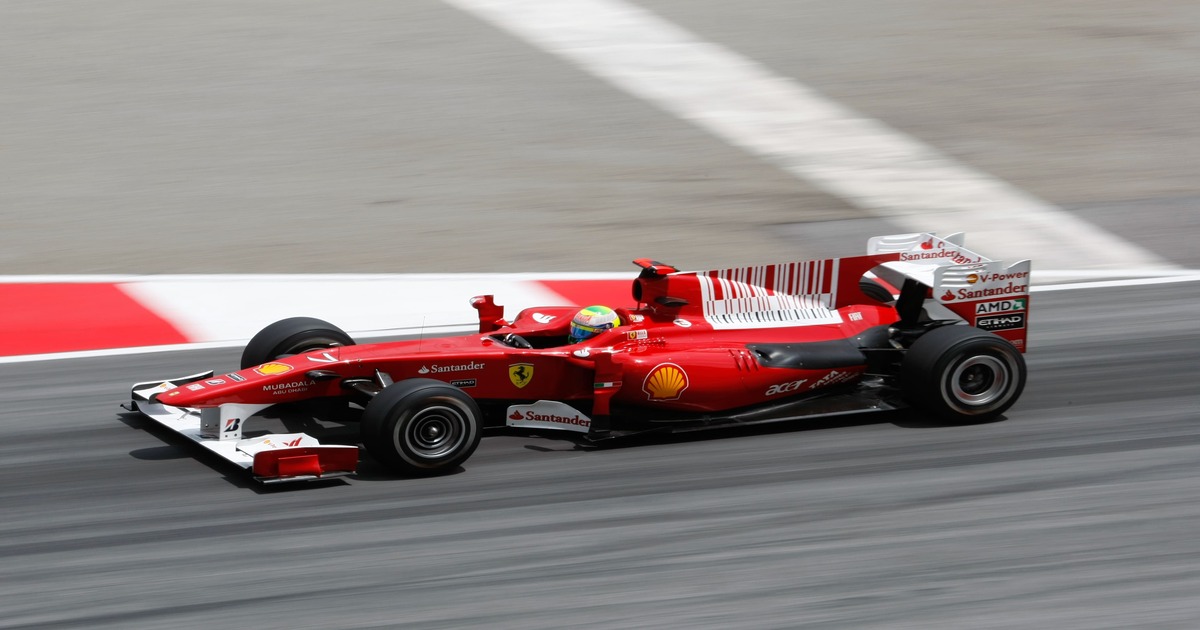 Scuderia Ferrari, the racing arm of luxury automotive maker Ferrari, is the latest organization to take this action. Scuderia Ferrari is the latest in a growing list of Formula One racing teams to break its relations with cryptocurrency sponsors.

In order to be ready for the 2023 season, Ferrari dissolved its multi-year partnership agreements with Velas Blockchain and the chip manufacturing giant Snapdragon. This decision ultimately resulted in a loss of around $55 million for the Italian club as a whole.

The connection between Ferrari and Velas, which was scheduled to begin in 2021 and was estimated to be worth $30 million yearly, sought to increase the amount of fan contact by increasing the usage of non-fungible tokens (NFTs) and other collaborative ventures.

According to RacingNews365, the team was not in compliance with the regulations that would have let Velas to produce NFT images. This would have allowed Velas to take photographs throughout the race.

A loss of $15 million was incurred by Mercedes in November as a result of the company's decision to terminate its affiliation with FTX. This decision was made at the same time that the cryptocurrency exchange filed its Chapter 11 bankruptcy petition.

The partnership between Red Bull Racing and the Tezos Foundation is claimed to have come to the same unfortunate conclusion, with the blockchain platform citing a lack of strategic alignment as the reason for its decision not to continue the arrangement as the reason for terminating the partnership.

Toto Wolff, the team principal and CEO of the Mercedes-AMG Petronas F1 Team, has issued a warning to the effect that other teams may have the same problems.

Despite this, there is a significant amount more to the link between Formula One and the ecosystem of cryptocurrencies than just basic agreements.

In October, Formula One said that it planned to create an online marketplace for cryptocurrencies, meta tokens, digital collectibles, crypto-collectibles, and NFTs. The platform would also support NFTs. Formula One also registered trademarks for the phrase "F1" about the same time it did so for other terms.
Read More