FIFA Files Metaverse-Linked Trademark Applications for 2026 World Cup
Federation Internationale de Football Association (FIFA), the world's largest football governing body, has reportedly filed for trademarks as it seeks to take experiences that will be created in the 2026 World Cup into the metaverse.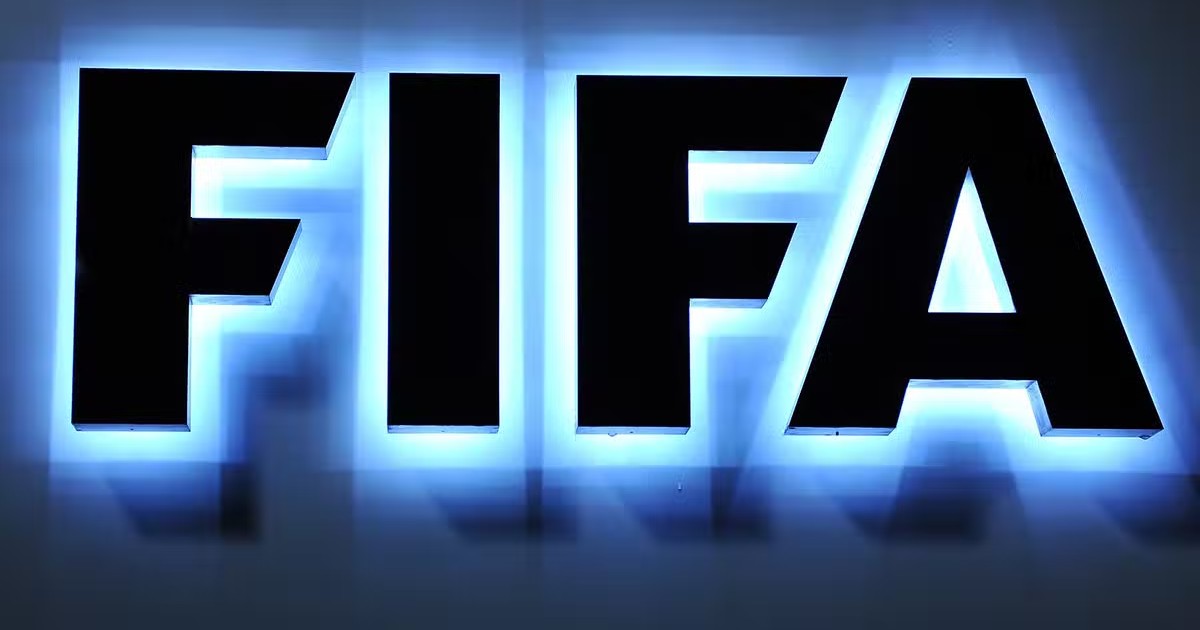 The news about the metaverse filing was first unveiled by Mike Kondoudis, a USPTO licensed trademark attorney who unveiled that the filing was made on July 14 this year. As shown in the trademark filing, part of the revealed physical items that FIFA plans to digitize includes retail stores featuring virtual goods and virtual clothing, headwear, eyewear, and sports gear.
As a part of its aggressive effort to become a metaverse-focused organization, FIFA also plans to integrate some of its core financial and monetary services as part of the metaverse.
Additionally, the FIFA trademark is interested in other key areas, including Financial Payment Management Services, Virtual Stock trading, Digital, Virtual and crypto exchanges, and their respective managements. With much detail not known by the FIFA trademark, it is evident that the body is ramping up its interest in the blockchain ecosystem.
In anticipation of the coming Mundial, FIFA has inked partnerships with at least two renowned crypto startups, including Algorand and Crypto.com. Algorand is taking up a role as the Football governing body's blockchain partner and will be developing its digital strategy, while Crypto.com will serve as the official exchange partner of FIFA.
The association between FIFA and these entities is undoubtedly one of the most watch-out for social media nowadays. It is bound to serve a mutually benefitting relationship for everyone involved.
It is yet unclear whether products from the FIFA trademark filing will be given out for free or with an attached condition. What is, however, very clear is that the world football body looks ready to dive fully into the Web3.0 space as a pioneer through this newly filed trademark.
Image source: Shutterstock
Algorand to Lead FIFA's Digital Strategy in New World Cup Partnership
Read More