Filecoin Creator Dismisses Miners Strike and says the Allegations are "Nonsense"
Filecoin creator, Juan Benet recently took it to Twitter to deny the allegations against the protocol's miners' strike one day after its launch.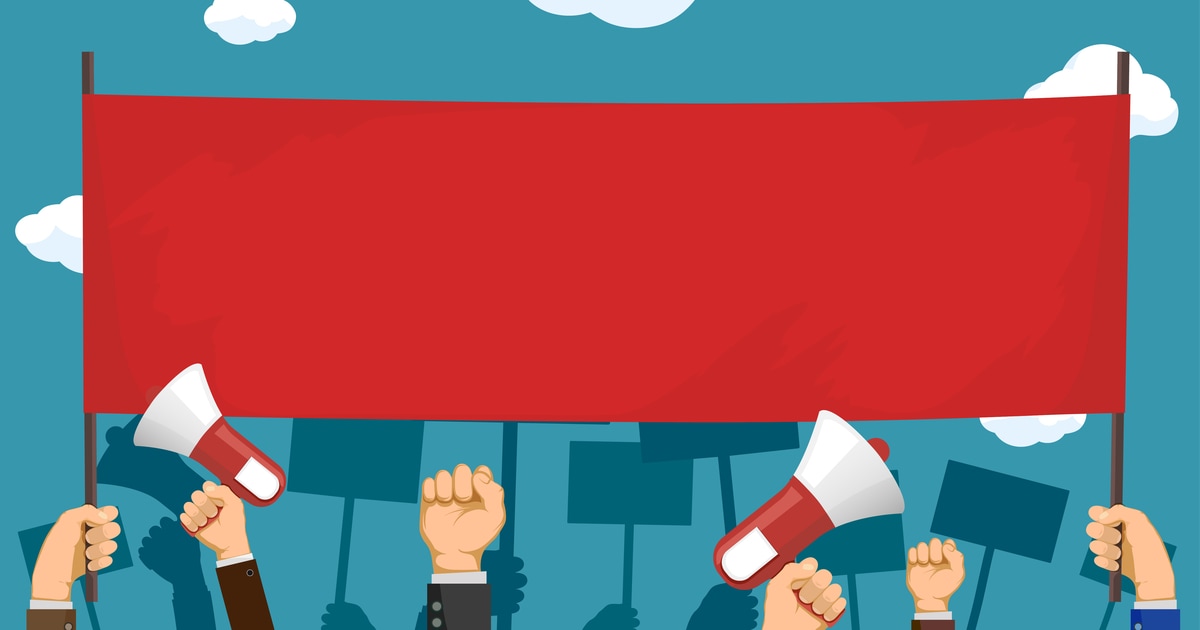 Five of Filecoin's largest miners decided to go on strike to protest against Filecoin's "unfair" economic model, which consisted of a significant amount of Filecoin needed to start mining operations.
Filecoin (FIL) miners have faced issues regarding the lack of FIL tokens, to begin with, and to earn more tokens would take time and potential risks. Nico Deva who was familiar with the Filecoin mining situation, said that some of the top miners in China were not happy about the amount of tokens needed for the mining operations.
Filecoin had its initial coin offering (ICO) three years ago, and the cryptocurrency was listed on major exchanges including Coinbase. The Filecoin project aims to provide its users with decentralized data storage and transmission services using its commodity hardware, through its miners. The miners are also required to stake a large amount of FIL tokens to start their mining operations, as part of its "Initial Pledge Collateral."
According to Deva, mining Filecoin is very complex and requires high-end hardware and costs around $20,000 at least.
However, Filecoin creator Benet denied the event of the miner strike, saying that it was "nonsense." He added:
"There is no strike. Miners are proving their storage just fine. There's been no power loss out of the ordinary in the network. Miners are following the protocol, and making a TON of money doing so."
Benet explained that miners are currently growing slower than before launch, due to the network no longer subsidizing their pledge and fee costs. Benet went further to add that the project recommended miners to slow down their growth rate to match their token flow and that they could also go on pause until they can grow more steadily. He said:
"Advice: in moments like these, You have to pause, slow down, and analyze well. Do the right thing for the long term. Get the mechanisms right, get the long-term ROI right, get the short-term gradients right. Discount noise."
FIL token's price surged to $100 on its first day of trading, then plunging to around $40 as investors argued that it was overpriced. The Filecoin token is currently trading at $33.65, up by 11.4 percent in the past 24 hours.
Image source: Shutterstock
Read More