Filecoin (FIL) Token Price Sees Massive Plunge Days after Launch as Miners Go on Strike
Decentralized storage network Filecoin was launched by Protocol Labs on Oct. 15, and just after one day after its mainnet launch, its miners turned off their machines to protest against the protocol.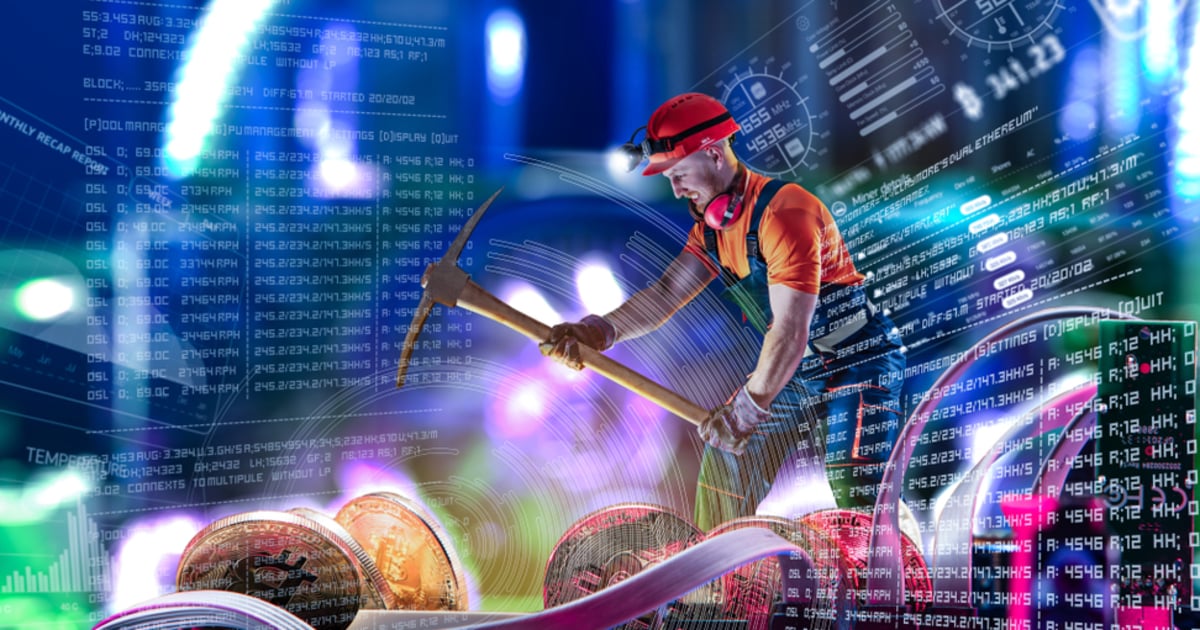 The Filecoin project aims to provide its users with decentralized data storage and transmission services using its commodity hardware, through its miners. The miners are also required to stake a large amount of FIL tokens to start their mining operations, as part of its "Initial Pledge Collateral."
The collateral is used as a leverage to ensure that the miners deliver their services as promised in the users' contracts. However, the issue has been created where the miners did not even have enough FIL tokens, to begin with. To get more tokens, miners could either earn token rewards and use them as collateral, or buy FIL tokens from exchanges.
The former could still be a problem, as token rewards are released over the course of 6 months after a block has been built; therefore miners do not receive many tokens at the beginning.
To buy FIL tokens from exchanges could be tricky and risky, as this process could be influenced by FIL's price fluctuations and large transaction fees.
Five of Filecoin's largest miners decided to go on strike to protest against the project's "unfair" economic model. The economic model consisted of a significant amount of Filecoin (FIL) tokens to start mining operations.
Filecoin had its initial coin offering (ICO) three years ago, and the cryptocurrency was listed on major exchanges including Coinbase. After its listing, the coin rallied 118 percent. Shortly after being listed on FTX, FIL futures contracts swiftly processed $150 million in trading volume. According to FTX CEO Sam Bankman-Fried:
"$FIL has traded about $150m so far. Roughly 60% of the volume has been on FTX! Started around $30, went up to $80 on FTX and $200 on other exchanges, now around $40-$80 on various exchanges."
FIL token's price surged to $100 on its first day of trading, then plunging to around $40 as investors argued that it was overpriced. In a thread by Nico Deva, the difficulties of the miners of the Filecoin project was explained:
"Filecoin is very complex and requires high-end hardware, including min 128GB mem. Example of 1 miner, that is 3 servers with 2 computing and 1 storing, from @6block2. Price is a very high retail $40k (includes hosting and maintenance ), regular prices min. $20k, 350TB."
Deva further added that the miners have supported Filecoin extensively, and that, "the much anticipated Filecoin launch has turned to a shit show and disappointment."
Image source: Shutterstock
Read More