FinCEN Proposes Cryptocurrency Guidelines to Fight Money Laundering and Regulate Unhosted Wallets
The Financial Crimes Enforcement Network (FinCEN), which acts as the anti-money laundering arm under the US Department of Treasury, has proposed regulatory measures for businesses operating with cryptocurrencies, such as exchanges.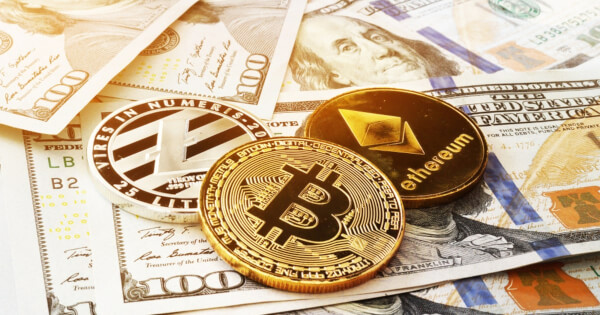 Per FinCEN's proposal, unhosted wallets, or self-hosted ones, should be monitored and cryptocurrency transactions should conform to anti-money laundering (AML) laws. Reports should be issued to FinCEN by crypto trading platforms for transactions of $10,000 and more originating from them. This would mean that cryptocurrencies will be subject to the same rules as cash deposits and withdrawals currently are.
FinCEN also proposes that transactions of $3,000 and above originating from unhosted wallets should be verified – in other words, businesses dealing with cryptocurrencies should verify the identity of the recipient, such as the name and address of the customer, the payment amount, the time of the transaction, the value of the transaction, and any information relevant to it.
Additionally, the Financial Crimes unit suggests that unhosted wallets originating from blacklisted countries such as North Korea and Iran be reported. However, this may be a hefty task, as digital geolocations are not always verifiable.
US to regulate stablecoins, but is it moving fast enough?
FinCEN's move to clamp down on digital currencies' involvement in cybercrime-related operations comes at a time when US financial regulators have been making progress in establishing rules for stablecoins. According to a report, the Treasury Department, along with the CFTC and the SEC, are hoping to "effectively manage risk and maintain the stability of the US domestic and international financial and monetary systems."
As crypto innovation has been a huge underlying tone of 2020, the US has been scrambling to regulate cryptocurrencies, starting with XRP. Previously, it has been criticized for not jumping onboard the blockchain and crypto train as quickly as its counterparts, namely countries in the APAC region such as Japan and China.
Image source: Shutterstock
Slow and Steady Wins the CBDC Race: Why the US is not Concerned with China's Speed
Read More