FinCEN Warns Social Media Companies Involved in Crypto to be Vigilant Regarding Illicit Transactions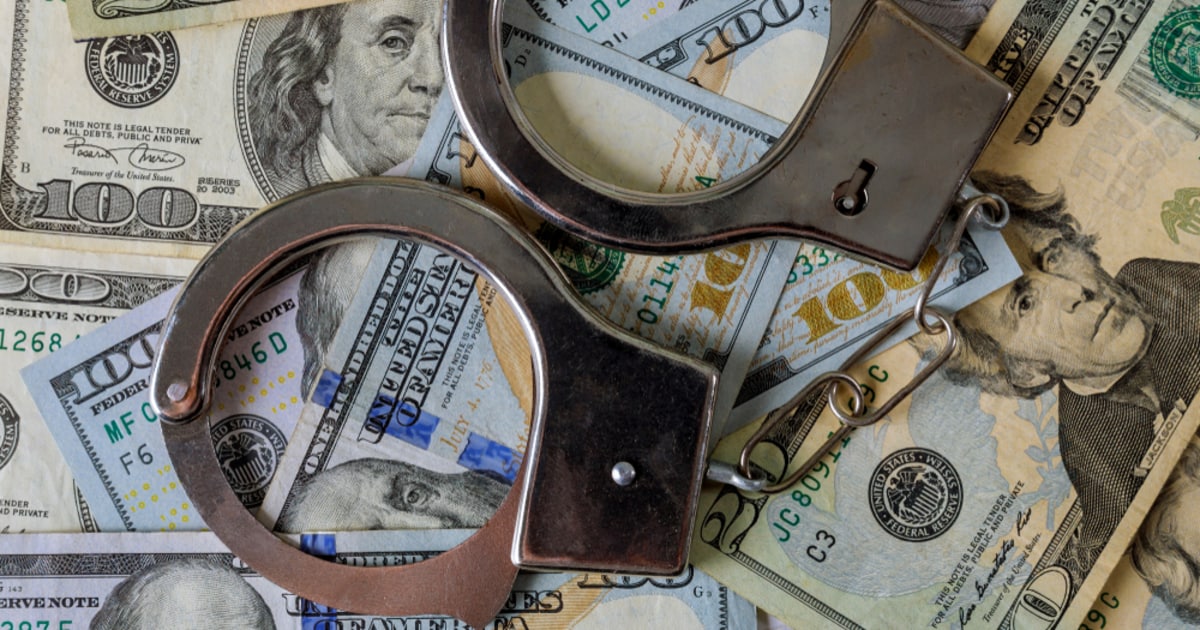 The Financial Crimes Enforcement Network (FinCEN) has urged
social media
and messaging
companies that are working with on cryptocurrencies
to be vigilant about illegal transactions
.
Jamal El-Hindi, the Deputy Director of the FinCEN
spoke
at the SIFMA twentieth Anti-Money Laundering (AML) and Financial Crimes Conference in New York.
Along with the agency's publication, these social media companies have been warned that they "cannot turn a blind eye to illicit transactions that they might be fostering
,
"
focusing on the establishment of cryptocurrencies.
He suggested that information sharing and know-your-customer (KYC) processes may be discouraged because of the nature of the industry, which is highly competitive. Only 14% of all entities in the securities sector
are eligible to register for one of the key information-sharing mechanisms, choose to share the information.
He added, "Social media and messaging platforms and others now focusing on the establishment of cryptocurrencies cannot turn a blind eye to
illicit
transactions that they may be fostering."
El-Hindi also warned of the responsibility of the traditional financial sector, "To the extent that the financial sector chooses to move forward with […] these emerging systems […] we are not going to allow it to slide backward on the protections and appropriate transparency that we have collectively wo
rked so hard to weave into the financial system."
The heads of the three major US financial regulators have issued a joint statement warning the cryptocurrency industry to adhere to banking regulations in the development of digital assets.
The joint
statement
was signed by Commodity Futures Trading Commission (CFTC) Chairman Heath Tarbert, Financial Crimes Enforcement Network (FinCEN) Director Kenneth Blanco and Securities and Exchange Commission (SEC) Chairman Jay Clayton. The statement reiterates that digital assets must comply with the various banking and financial services laws already in place in the US.
In October 2019, Kenneth Blanco, the Director of the FinCEN
warned
crypto firms that they are not exempted from AML laws as well.

Image via Shutterstock
Read More