FinTech Association of Hong Kong Supports HKMA's Risk-Based Approach to Regulate Stablecoins
The FinTech Association of Hong Kong (FTAHK) has published a response to the Hong Kong Monetary Authority's (HKMA) January discussion paper on crypto assets and stablecoins.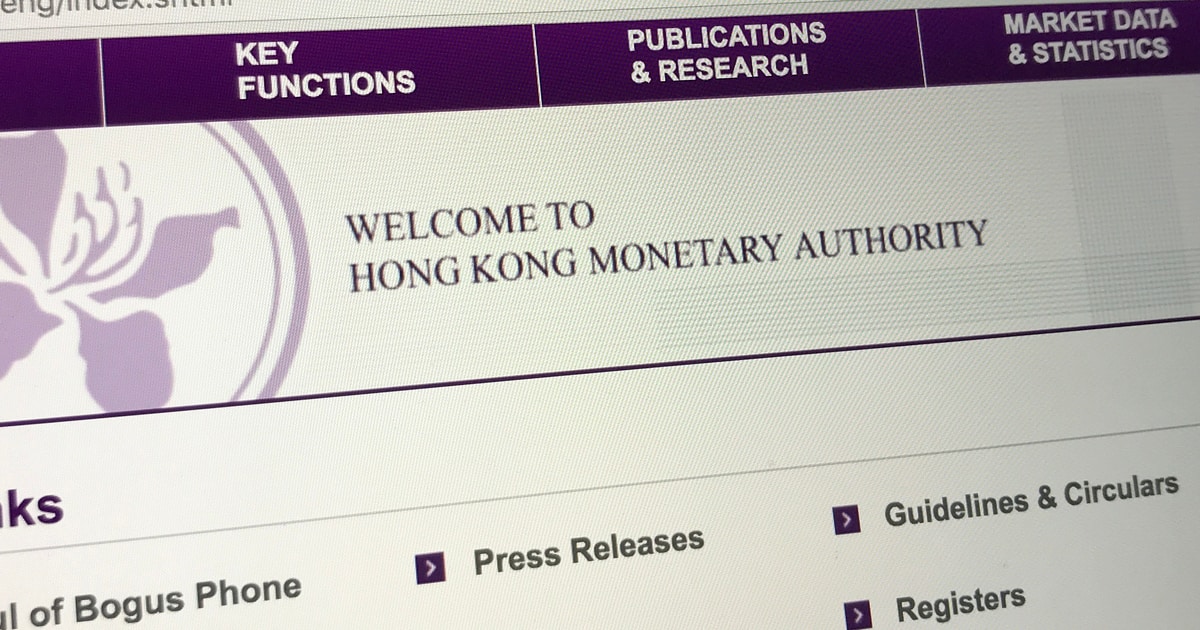 The FTAHK said that it is in principle supportive of the HKMA's proposed risk-based approach to regulating payment-related stablecoins.
In January, Blockchain.News reported that in order to make its stance known about stablecoins, the HKMA published a discussion paper in which it solicited the public's contributions to its proposed regulatory approach to digital currencies and stablecoins in particular.
The report added, as per the published paper, the HKMA acknowledged the steady growth in the market capitalization of stablecoins which is pegged close to $150 billion, up significantly from less than $20 billion back in January 2020.
In response, the FTAHK has made recommendations to the HKMA.
It suggested the HKMA adopt a "substance (or function) over form" approach when considering whether such stablecoins should be regulated under existing or equivalent licensing regimes.
The FTAHK has also recommended that the HKMA's proposed regime regulates "primary activities" rather than "secondary activities".
The "primary activities" include the issuance, creation, or destruction of payment-related stablecoins, or activities that are linked to the management of stabilization activities in relation to stablecoin value.
The FTAHK has also suggested that the HKMA continue working with global and local crypto-related regulators and standard-setting bodies to create a coordinated regulatory regime consistent with global standards.
It said that creating a coordinated regulatory regime will help avoid overlap and confusion and to prevent regulatory arbitrage while protecting stablecoin users and financial stability.
FTAHK has over 1,100 members representing 300 plus firms and is the largest FinTech association in Hong Kong.
While in October 2021, the HKMA had published a Technical Whitepaper to discuss the possibility of the digital Hong Kong Dollars (e-HKD) issue as part of its efforts to come up with an initial view regarding the prospects of its proposed Central Bank Digital Currency (CBDC) by the middle of 2022.
Blockchain.News reported that the Whitepaper is part of the central bank institution's projected "Fintech 2025" strategy, highlighting one strategic direction to strengthen research work on CBDC with a view to future-proofing Hong Kong in terms of CBDC readiness.
Image source: Shutterstock
Hong Kong Resumes Discussion on Stablecoin Regulation, Offering 5 Options to the Public
Read More