Fintech Banking Platform TrueLayer Says it will Reduce 10% of its Workforce
Global Open Banking platform, Truelayer has announced its intention to reduce its workforce by 10%, following a blog post published by the fintech firm earlier this week.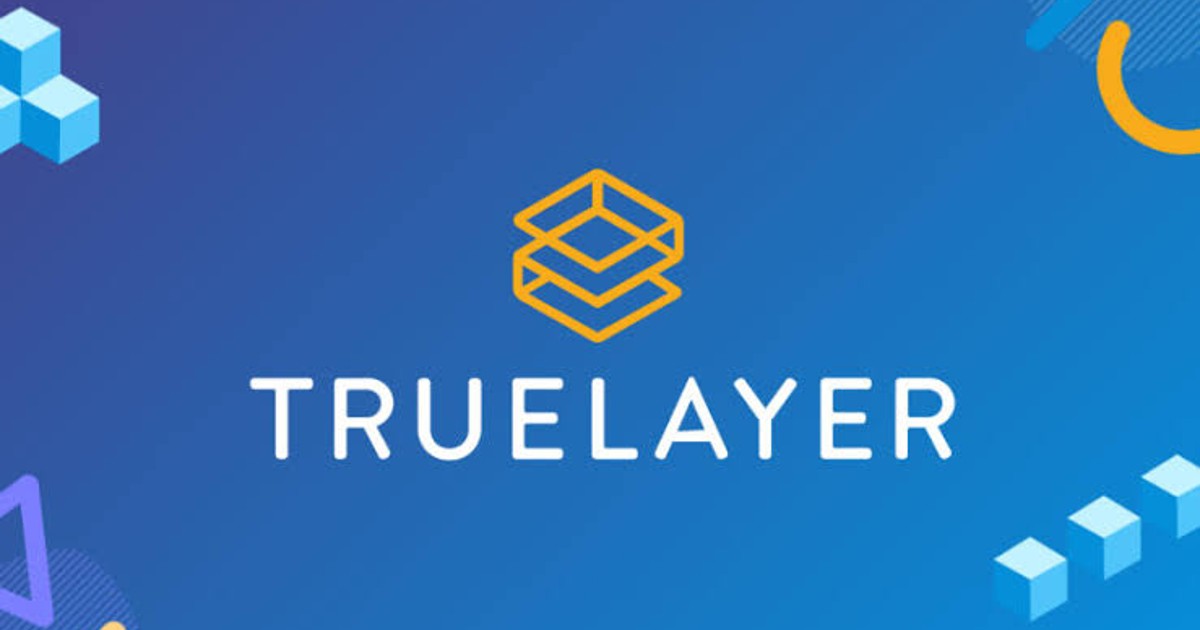 Francesco Simoneschi, CEO and co-founder of TrueLayer, stated that the layoff was made public during an all-hands meeting last Thursday with the team. While it was reaffirmed on the company's website on Friday. According to him, the move was billed to showcase "transparency to our partners, customers, and the larger TrueLayer community."
Francesco indicated the recent development happened because the firm is competing in a more challenging and less favorable market climate, which the firm is not immune to.
Truelayer is a fintech platform that offers businesses the tools needed For firms to leverage the UK's open banking policy system. Back in September 2021, Truelayer sealed a $130 million fundraising project spearheaded by Tiger Global leadership. Interestingly, as a result of the fundraising project, the firm valuation surpassed $1 billion, earning it the title of "unicorn."
Management set to Compensate Affected Team Members
Following the blog post on the firm website, Management will have a personal meeting with the affected employees, to discuss their next line of action.
According to the post, the firm has prepared a departure package that will include pay to cover notice periods and an additional number of months based on length of service and three months of employee pension contribution. With extended access to health insurance, and mental health support.
Employees affected by the firm's worker reduction will be connected with new employment opportunities within the firm network.
"We are leveraging our network to fast track this process, and have also arranged for opt-in outplacement support including interview preparation, CV review, and coaching to be available," Francesco added.
The British Fintech startup CEO encouraged the employees to remain committed to the company objectives in order to engender growth despite the current incident in the firm.

Laying off of staff is now a recurrent move in the broader fintech world, particularly in the crypto space. Coinbase and Gemini are two big players known to have laid off staffs in the wake of the current global economic meltdown.
Image source: Shutterstock
Gemini Joins the Bandwagon, Lays Off 10% of Workforce
Read More