Banking on Blockchain: FinTech and Digitalization Will Play a Significant Role for the Chinese Banking Industry
China's banking industry for small to medium-sized enterprises (SMEs) will rely on digitization and financial technology to build a "new infrastructure" for the entire industry.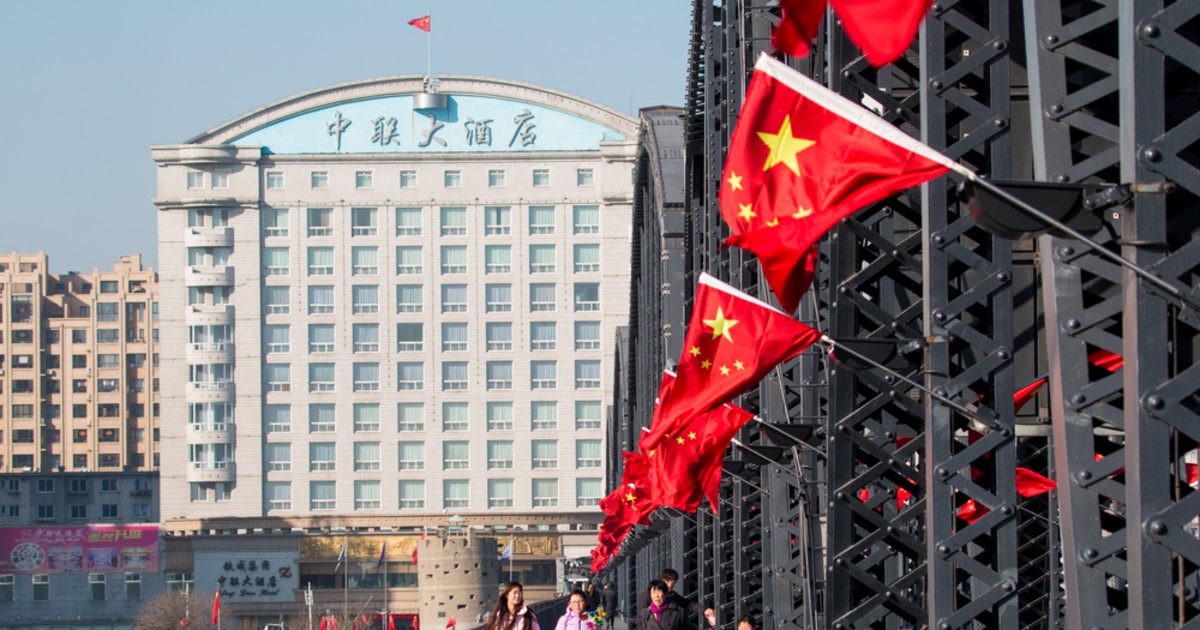 Highly endorsed by the country's president, Xi Jinping, blockchain technology has seen a surge in popularity in the past year. Xi pointed out that it is necessary to strengthen the fundamental research of blockchain and to enhance innovation, enabling China to take a leading position in the blockchain field.
With the coronavirus pandemic wreaking havoc on the economy, Beijing is helping Chinese SMEs to recover from the economic trauma. As the risk of a sharp increase in unemployment could pose risks to social stability, the State Council announced that they would grant banks another 500 billion yuan ($71.1 billion) on top of the 300 billion yuan ($42.8 million) in funds released by the government in early February of this year.
Dong Ximiao, a researcher with the National Institution for Finance and Development said:
"It was a timely and important move for the country to innovate capital replenishment tools for small to medium-sized banks."
China Zheshang Bank was the first bank in the country to use blockchain technology to issue the first asset-backed commercial paper in the Chinese financial market. The asset-backed commercial paper (ABCP) was issued as a part of the National Association of Financial Market Institutional Investors' (NAFMII) pilot project. ABCPs are short-term investments issued by financial institutions to support companies in their short-term goals.
The ABCP used an innovative design that combined blockchain technology with asset securitization to provide a "greater number of upstream and downstream SMEs with a direct channel to markets," according to China Zheshang Bank. This design would further increase the accessibility of business financing.
Focusing on new infrastructure, Dong argued that the history of banking history, to a certain extent, is a history of technological development. According to Dong, the first time that FinTech was mentioned in a nationwide announcement, was when the Financial Stability Board in China released the analysis framework report on FinTech in March 2016.
Dong also emphasized the importance of digitization, based on financial technology, would be the "new infrastructure" for the banking industry. Emerging technologies, including China's five key technologies, also known as "ABCDT," include artificial intelligence (AI), blockchain, cloud computing, big data, and the internet of things (IoT) has had a profound impact on the banking industry.
Image source: Shutterstock
Read More