Fintech Firm Bitlocus to Launch Crypto-Friendly Visa Debit Cards
Bitlocus – a global emerging fintech company based in Lithuania – announced on Thursday that it has partnered with Estonia-based fintech company Striga, which develops tech infrastructure for crypto companies, to roll out crypto-friendly debit cards for its customers across the European Economic Area and the globe.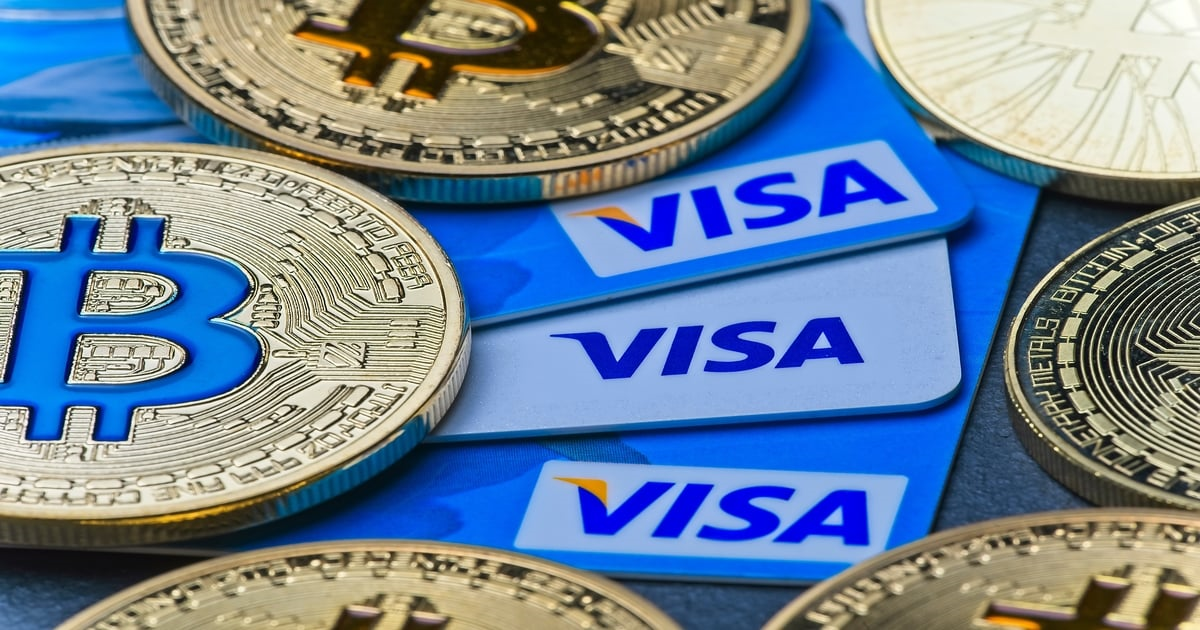 Bitlocus said that the crypto-enabled debit cards will enable its clients to use their cryptocurrencies to buy goods and services just the way they spend traditional currencies where Visa is accepted globally. Backed by the Visa network, the Bitlocus card platform connects with people globally as well as over 70 million merchant locations worldwide.
Bitlocus mentioned that the cards will allow its customers to spend their crypto funds on POS (Point of Sale) devices, make online purchases, and withdraw cash from ATMs.
The crypto cards will benefit both retail customers and business clients, Bitlocus stated. While the card will allow all users to make payments with their tokens listed on the Bitlocus exchange, it will provide business clients with an opportunity to have their brand on the card.
Andrius Normantas, the Chief Executive Officer of Bitlocus, talked about the development and said: "the card is a natural addition to the portfolio of other Bitlocus products. Digital currencies and the crypto ecosystem, in general, are gaining momentum, and we want our clients to benefit from this shift as much as possible".
Bernardo Magnani, CEO at Striga, also commented on the collaboration and stated: "our partnership with Bitlocus has been critical in the evolution of Striga as a company and dates to our early days when we were running our own crypto card program under the brand Lastbit. We are honoured to have been selected by Bitlocus to power their ambitious crypto-enabled card program and excited to kick-off this new stage in our partnership."
Bitlocus disclosed that it is preparing to introduce both virtual and physical cards, and will announce the registration to the waiting list shortly.
Removing Barriers to DeFi Access
Bitlocus has been dedicated to helping accelerate cryptocurrency adoption.
In September last year, Bitlocus launched its innovative B2B products, including white-label exchange, crypto mass payouts, IEO launchpads, crypto payment gateway, and custom pair (with fiat) token listing services, designed to cater for the needs of crypto projects of any size and scale.
Launched in 2018, Bitlocus has continued to serve as DeFi investments platform for fiat-based investors. The Terra-based DeFi investment platform was designed to provide a simple means to help traditional investors easily access the expanding DeFi market.
Bitlocus achieves this through various products that allow fiat users to gain exposure to the yields offered by DeFi platforms and protocols such as Aave, Compound, Venus, Sushi. Bitlocus provides such products through a dashboard for accessing DeFi yields, thus helping to bring the benefits of DeFi to mainstream investors.
Image source: Shutterstock
Binance Unveils Crypto-Powered Debit Card in Europe For Seamless Transactions Across 60 Million Merchants
Read More