First Barcelona Johan Cruyff NFT Auctioned for $693,000
Spanish football giant FC Barcelona has announced the successful auction of its first Non-Fungible Token (NFT) with Sotheby's in New York.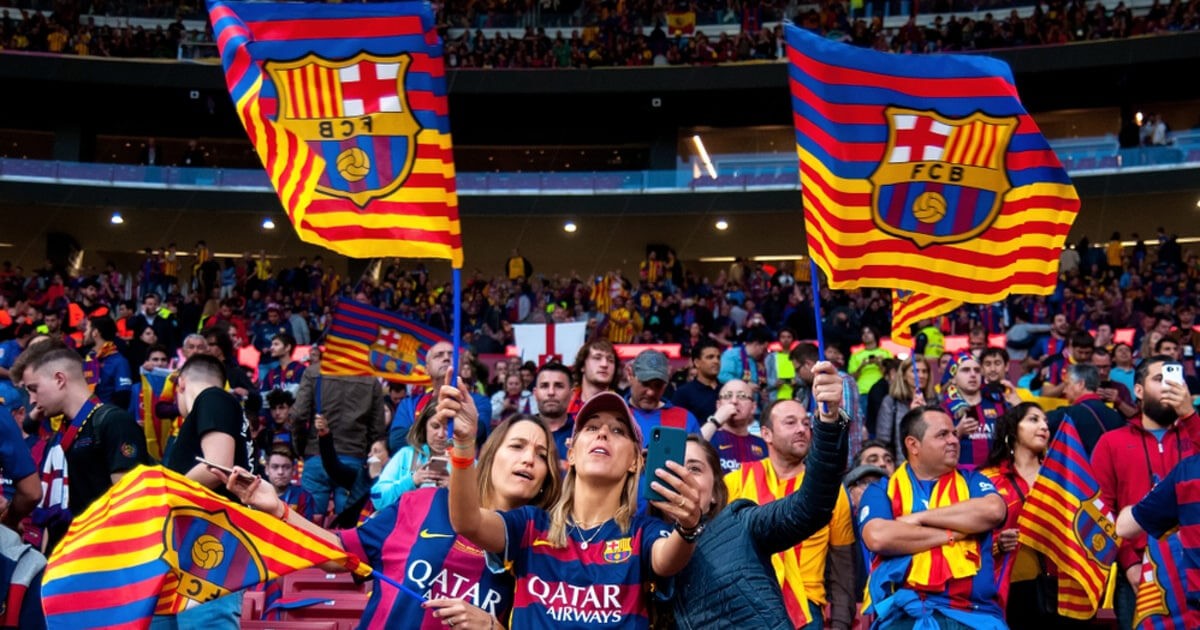 The auction for the NFT, dubbed 'In a Way, Immortal', closed at $550,000, but with the addition of all the fees associated fees, the sales figure came in at $693,000.
As described by the club, the NFT is "an audio-visual digital artwork recreating Johan Cruyff's legendary stadium moment on 22 December 1973 when the iconic Dutch player 'flew' through the air to score a seminal goal against the Atlético Madrid goalkeeper Miguel Reina." Johan Cruyff remains one of the most important players in the club's history and on whose playing philosophy the club's current gameplay is built.
The buyer of the NFT will have 100% access to the Spanish side and become the club's Digital Ambassador. This title will enable them to immensely benefit from the VIP experiences and other exclusive benefits that money cannot buy.
As a peak into what the NFT holder will gain access to is the privilege to visit La Masia, be a part of the club's organized Meets and Greets, and the right to play at the Spotify Camp Nou, and an official handover of the ball before a friendly match. All of these will notably be encoded in the NFT's smart contract.
Barcelona is one of the first clubs to integrate blockchain and crypto capabilities into its digital transformation, a trend that is now mainstream amongst top clubs in Europe and around the world. The club was amongst the pioneers of Club Fan tokens, and it reiterated that this NFT debut is one collection in a series of about 10 NFTs that will be launched in the long run.
Image source: Shutterstock
FC Barcelona Enters the Crypto Space with Blockchain-Propelled Fan Engagement Platform
Read More