First Crypto-Native Bank to be Launched in the United States by Former Wall Street Executive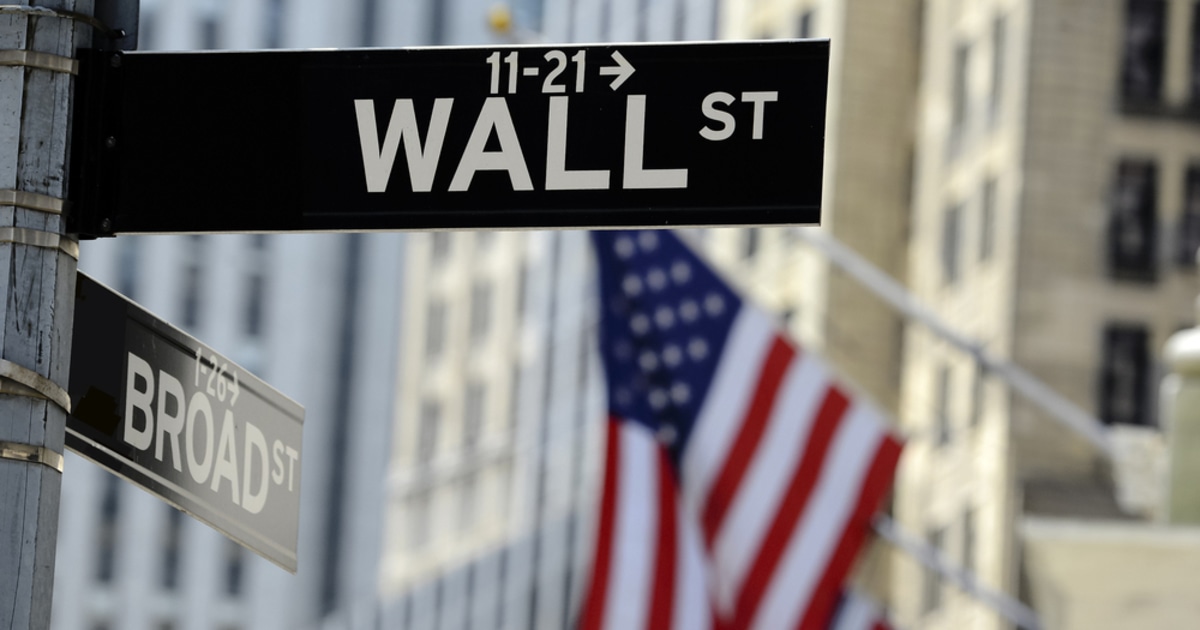 Former Wall Street executive and blockchain laws advocate Caitlin Long has seized the opportunity to establishthe first crypto-native bank in the United States. This opportunity came as an advantage as the Wyoming legislature has been progressive, and Long previously helped Wyoming to enact thirteen blockchain-enabling laws.
Long made the observation that a critical piece of the US market infrastructure is missing, therefore a regulated bank "acting as a bridge to the Federal Reserve for payments and custody for BIG institutional money."
With the help of Wyoming governor Mark Gordon, the bank, Avanti can utilize the special-purpose depository institution law, providing the optimal regulatory-compliant structure in the United States for providing crypto-involved financial firms.
Adam Back, the CEO and Founder of Blockstream has also been in conversations with Long, as she believes Blockstream is an "ideal partner for serving BIG institutional investors that require regulated banks to deliver them services around Bitcoin in USD markets."
Long aims to be protocol neutral, to welcome all cryptocurrencies demanded by clients. Long believes this will attract the "best from the crypto and traditional worlds."
UK's first regulated crypto bank to be launched
The former Head of Technology for the Barclays group, and former CTO at Starling Bank in the UK, Mark Hipperson, as Blockchain.Newspreviously reported, is planning to launch a regulated crypto bank with his digital banking venture Ziglu.
Foreign currencies will be made available for exchange at interbank rates, and cryptocurrencies sell and buy prices will also be at the best price across various exchanges.
Ziglu has applied to the UK's Financial Conduct Authority (FCA) to become a regulated issuer of electronic money. Currently, only UK residents who are over the age of 18 are permitted to use Ziglu's services and are eligible to apply for an account.


Image via Shutterstock
Read More