Flare Networks Clarifies on Launched Spark Token Airdrop, Ripple XRP Shows No Signs of Bullish Revival
Flare Networks' Spark token airdrop program launched officially on December 12, but there may be some misconceptions surrounding the official debut.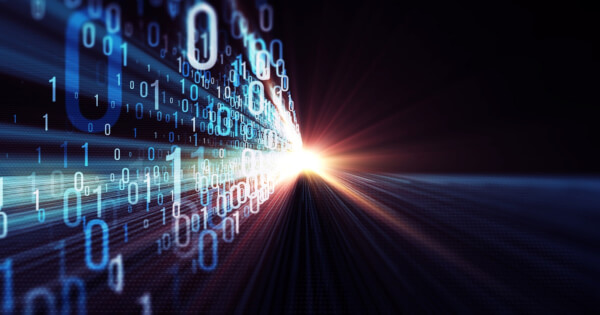 The Spark (FLR) Airdrop Program, which greatly benefits XRP holders as FLR tokens could be received freely on a 1:1 ratio with XRP, officially launched on December 12. Although it is a separate entity of Ripple, Flare Networks, which is a utility fork of Ripple, has the blockchain tech firm's full support. Speaking about the blockchain fork, David Schwartz, the Chief Technology Officer of Ripple, said:
"It is fantastic to see companies building systems that add utility to XRP and I think the ability to use XRP directly in smart contracts is going to be tremendously useful."
Flare Networks aims to bring Ethereum-like smart contract functionality to the XRP ledger, and one of its first calls of duty was the launch of its native token Spark.
Flare Networks provides clarified guidelines
However, Flare Networks now rectified certain points concerning the launch. Although it started on December 12, the release only featured the first part of the airdrop – the snapshot, where XRP holdings in participating wallets and coin exchanges were taken into consideration by Flare Networks for distribution of Spark tokens at a later date.
Flare Networks said:
"Reminder: Spark $FLR will be issued by the network when main net goes live. This is anticipated Q1-Q2 2021."
Also, the blockchain startup warned against scams that were circulating online on DeFi protocols such as Uniswap that offered FLR tokens for sale and said these were fraudulent and false. Flare said that if contacted privately for FLR tokens, that it was most likely a scam. The startup added that there was no "public sale of Spark $FLR," as tokens have not even been minted yet.
Flare Networks have not started creating the Spark token yet, as the official distribution of the new tokens would be for some time next year, either in the first or the second quarter of 2021. It also clarified that if exchanges offered Spark tokens as a debt, or an IOU (I-owe-you), that it was up to them but that it had nothing to do with Flare. The company tweeted:
"We are aware that some exchanges intent to issue an IOU (Future) of Spark $FLR, this is their prerogative. Flare as an entity has zero involvement in this. Caveat emptor."
Flare Networks comes at a time when certain exchanges, such as Bitrue, had already announced that it will be offering trading opportunities for Spark tokens for the month of December. The airdrop launch is supposed to benefit not only Flare Networks, but also Ripple's XRP.
Flare Token airdrop fails to push XRP higher
The third-largest cryptocurrency by market capitalization XRP has had quite a bullish run in November, where it soared by 130% in a month's time. However, recently, although market experts have expected XRP's price to soar along with Flare Networks' token launch, XRP had failed to deliver. Instead, the support level of XRP has fallen to around $0.50, after achieving a two-year high of 0.90 on Coinbase last month.
XRP appears to be consolidating around the $0.50 level and has not soared bullishly following Flare Networks' snapshot, much to traders' disappointment.
The question of whether it will rise at a later time, or trade bearishly remains in question, as XRP had failed to deliver and record any exciting price spikes until last month, where it broke its slump of two years.
Image source: Shutterstock
What Ripple Thinks of Flare Networks, as Whether Tokens Already Minted for Spark Token Airdrop Questioned
Read More