Flashbots Co-Founder Stephane Gosselin Resigns Following Disagreements with Colleagues
Stephane Gosselin, the Co-Founder of Flashbots, announced on Friday that he has resigned from the Maximal Extracted Value (MEV) service following disagreements with the team.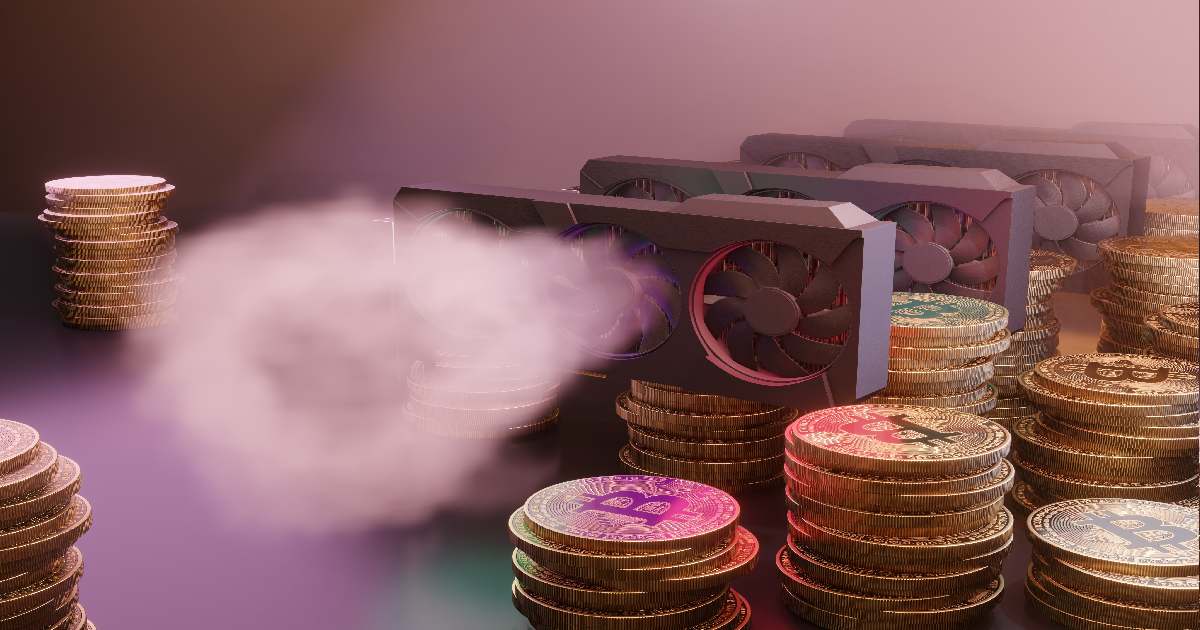 Gosselin disclosed that he left working for the maximal extracted value (MEV) business last month because of differences with the team. However, it is still unclear which position he left at work – he has been serving as a Co-founder, General Manager, and Board Member at Flashbots.
While Gosselin did not reveal the details about his fallouts with his colleagues at work, he expressed his pride in the project's accomplishments. He said maintaining censorship resistance is essential for a diversified and competitive MEV environment.
"In the short term, I am hopeful that validators will avoid connecting to relays that perform censorship. Blockspace suppliers putting economic pressure against censorship will go a long way to making sure it does not become ubiquitous," Gosselin stated.
Flashbots, which was co-founded by Stephane Gosselin and Phil Daian in 2020, is a research and development company focused on Maximal Extractable Value (MEV). MEV is the profit that a miner or validator can make through their ability to arbitrarily include, exclude, or re-order transactions from the blocks they produce.
Flashbots made headlines in August when it blacklisted wallets associated with Tornado Cash sanctioned by the U.S. Treasury Department, a move that sparked an outcry from the Ethereum community members. Flashbots open-sourced some of its MEV-Boost code in response to the U.S. Treasury's sanction of the Tornado Cash protocol in August, highlighting that its U.S.-based team must comply with the legislation.
While some Ethereum community members welcomed Flashbots' decision, others were not thrilled with the move. Tornado Cash had been using Flashbots to improve upon the use of meta-transactions for user withdrawal UX.
Flashbots specializes in addressing MEV (Maximal Extractable Value) – an arbitrage trading strategy – in which validators and miners manipulate the order of on-chain transactions to reap profits by taking advantage of price differences. Besides that, Flashbots hosts private channels that prevent Ethereum users' transactions from being viewed in a public mempool, thus protecting them against attacks targeting to extract MEV.
Image source: Shutterstock
Co-Founder Jihan Wu Resigns from Crypto Mining Giant Bitmain
Read More