Following Insolvency Fears, Celsius Network Taps Citigroup To Guide Financial Options
Troubled Celsius Network has hired US banking giant Citigroup to advise it on possible solutions aimed to bail out its business, three days after the major crypto lending firm appeared to witness bankruptcy concerns.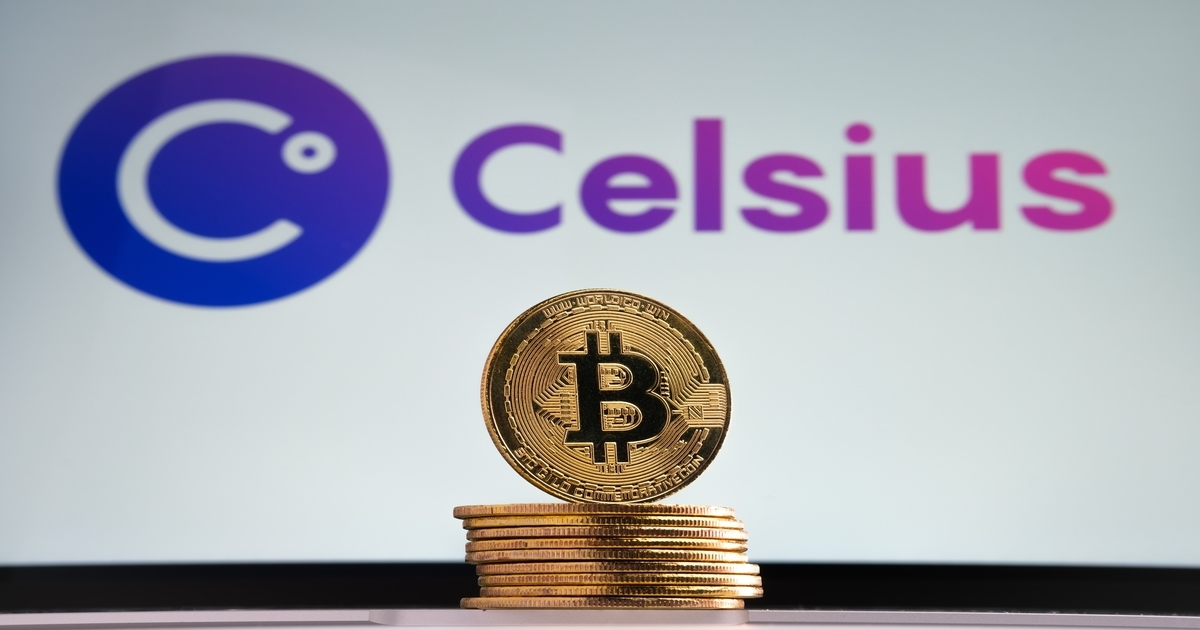 Fresh reports show that Celsius has appointed Citigroup in an advisory capacity – Citi is not expected to offer financial kickback for the crypto lender to boost its balance sheet.
People familiar with sources disclosed that Citi is offering advice to Celsius on possible financing options.
This is not the first time when the two firms have come together. Citi and Celsius have had a close relationship in terms of business collaborations.
Recently, Citi advised Celsius on its IPO (initial public offering) and mining subsidiary plans. Last month, Celsius announced that its mining subsidiary business, Celsius Mining, confidentially submitted a draft registration statement on Form S-1 with the U.S. Securities and Exchange Commission (SEC) for its proposed launch.
The latest reports also indicate that Celsius has hired lawyers specializing in business restructuring to assist it in navigating its difficult financial situation. Celsius has hired restructuring attorneys from the law firm Akin Gump Strauss Hauer & Feld LLP to advise on possible solutions for its rising financial woes.
People with close knowledge have revealed that Celsius is first looking for possible financing options to repay its customers, but is also exploring other strategic alternatives, including a financial restructuring.
Worsening Market Conditions
The latest developments have continued to evolve after Celsius on Monday appeared to face bankruptcy concerns. On Sunday, the crypto lender froze all swaps, transfers, and withdrawals between accounts due to extreme market conditions.
Celsius is not the only one impacted by very difficult markets in recent weeks. Several crypto companies, especially exchanges, have announced massive job cuts and hiring freezes amid challenging times for crypto and equity markets.
The current crypto market meltdown has coincided with a collapse in public stock markets, with interest rate hikes designed to clamp down inflation that have scared away investors in many high-flying technology and growth equities. Crypto firms that have relied on retail traders during a time of excess liquidity in the system have witnessed a huge meltdown in trading.
Image source: Shutterstock
Crypto Market Crash Leaves Investors Counting Losses
Read More