Following Meta, Yahoo Announces Metaverse Activities in Hong Kong
American web services provider Yahoo has announced that it is launching a series of metaverse activities in Hong Kong.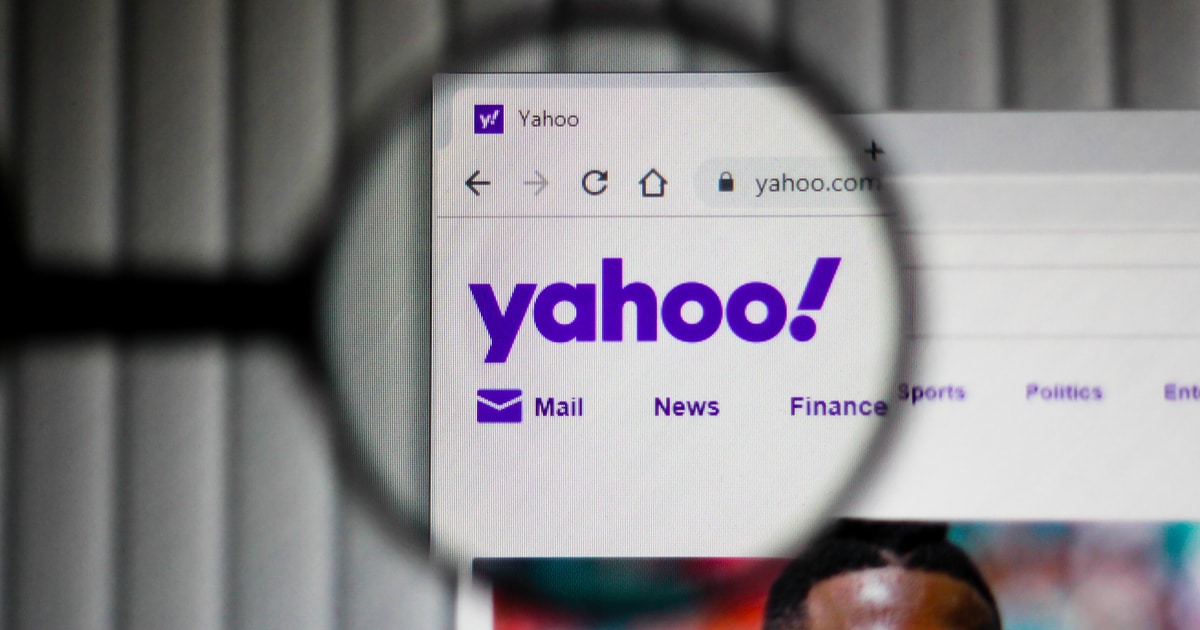 Yahoo plans to launch activities to explore the use of immersive advertising technologies. The company's announcement comes a day after Meta Platforms announced similar plans to use Hong Kong as a testing ground to roll out several metaverse initiatives.
Yahoo's announcement stated that the company will host virtual concerts and exhibitions on the popular metaverse platform Decentraland. They plan to feature local idols and artists and release a limited amount of non-fungible tokens (NFTs).
"Yahoo Hong Kong has always been providing a wide range of online services that are relevant to people's daily lives, including using the latest technology to improve and enhance the user experience," said Lorraine Cheung, head of the audience at Yahoo Hong Kong. "We hope to use the metaverse to connect people regardless of time and physical location."
Yahoo is also launching an NFT exhibition called "The Abyss of Kwun Tong" this week in collaboration with local creators. The exhibition is about the iconic Hong Kong neighbourhood that has been transformed by redevelopment projects.
Other tech companies such as Meta and South Korea's Samsung Electronics have also chosen Hong Kong as a testing ground to pursue metaverse-related activities.
Facebook, Instagram and WhatsApp's owner Meta announced on June 14 that the company will partner with local firms such as cafes, schools and art hubs to deliver "first-hand" metaverse experiences in the city. Another part of the plan is to explore the potential use of metaverse in daily life.
As part of the experience, Meta plans to host virtual reality (VR) exhibitions at local cafes and augmented reality (AR) training workshops for educators and school pupils. The company also plans to work with local Hong Kong artists and share their NFTs gigs on Instagram.
Meta on Tuesday said that it will work with local partners such as cafe chains, schools and art institutions to provide "first-hand" metaverse experiences in the city and explore the potential use of the metaverse in daily life. This will include VR exhibitions at local cafes and open AR training workshops for educators and secondary school students. It will also work with local creators in Hong Kong and share their non-fungible token projects on Instagram.
The metaverse is a virtual world where people are expected to socialise, play, trade and work in the future.
Meanwhile, the asset management arm of Samsung Electronics launched Hong Kong's first exchange-traded fund (ETF) earlier this week, focusing on blockchain technology. The move underpins the development of the metaverse.
According to the South China Morning Post, Amazon.com is also planning to establish its foothold in Hong Kong with its cloud computing business unit Amazon Web Services.
The company is planning a strategic collaboration with Hong Kong Science Park to nurture local tech professionals and help start-ups in biotechnology, artificial intelligence and software-as-a-service fields.
Image source: Shutterstock
Interactive Brokers Taps OSL To Offer Digital Assets Services in Hong Kong
Read More