Former Brazil Central Bank Governor Henrique Meirelles Joins Binance as Advisor
Crypto exchange Binance has announced that it has hired Henrique Meirelles, former central bank governor and economy minister of Brazil, as an advisory board member.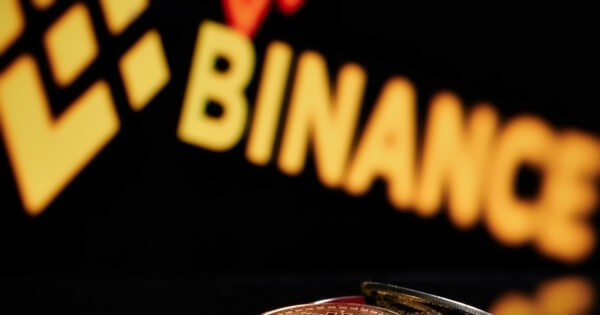 Henrique de Campos Meirelles is a Brazilian economist and former Minister of the Economy and an executive of the Brazilian and the international financial sectors and former president of the Central Bank of Brazil (Portuguese: Banco Central do Brasil) where he remained in office from 2003 to 2011. He also served as economy minister from 2016 to 2018.
Henrique Meirelles came to Binance with a solid background in finance and regulation. Meirelles' experience makes him well-suited to navigating this business culture and underpinning Binance's efforts to build an increasingly regulated business.
According to Brazilian newspaper O Globo, it stated that: "Binance confirms the participation of Henrique Meirelles in the company's new global advisory board and reports that it will release more details about this initiative soon."
In August, Binance, the world's largest digital currency trading platform, has appointed co-founder, He Yi to lead Binance Labs, its $7.5 billion venture capital arm.
As the largest cryptocurrency exchange by trading volume, Binance has been expanding its footprint.
Regionally, Nigeria and crypto exchange Binance are in talks to establish a digital hub like the Dubai virtual free zone to propel blockchain growth in the country, according to the Nigeria Export Processing Zones Authority.
Image source: Shutterstock
Binance.US Appoints Ant Group Executive to Succeed Former CEO Brian Brooks
Read More