France Central Commission Proceeds CBDC-Backed Treasury Bond Trials
Banque de France, the Central Bank of France, commissioned a trial involving the settlement of treasury bonds using Central Bank Digital Currencies (CBDCs) in a blockchain-backed environment.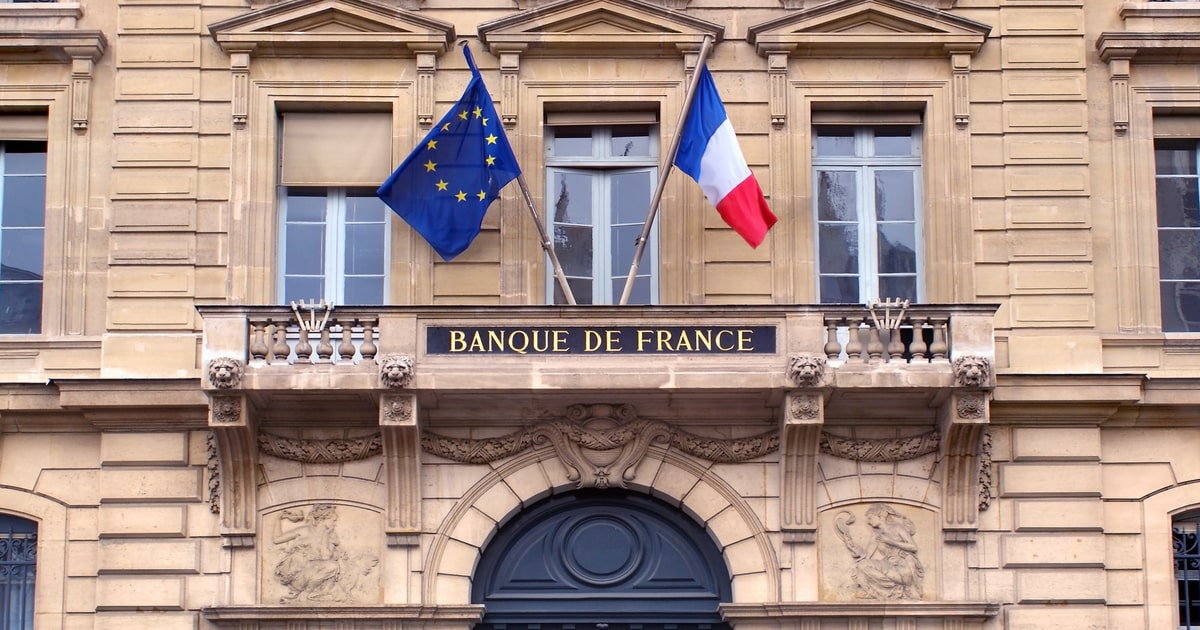 Local media reported the trial is conducted by a consortium of 500 financial institutions led by Euroclear, also include counts Agence France Trésor, BNP Paribas CIB, Crédit Agricole CIB, HSBC, and Societe Generale as members.
IBM designed the blockchain environment for testing the Treasury Bonds. The trial features securities issuance, primary and secondary market trades, liquidity optimization mechanisms like repo, and interest payments. Throughout the test, up to 500 instructions cutting across both primary and secondary markets were recorded. Isabelle Delorme, a deputy CEO of ESES CSDs Euroclear, said:
"Together, we have been able to measure the degree to which the issuance of CBDC can offer fast and secure settlement of tokenised securities. We are well aware that there are still challenges that need to be overcome before we can envisage the implementation of blockchain platforms in production as we continue to investigate all routes to drive efficiencies for our clients,"
As one of the frontline nations in the European Union and a G7 key member, France has been doing all it can to chart a viable course for its embrace of CBDCs, and blockchain technology as a whole. The Euroclear-backed CBDC-Treasury Bond settlement was a part of the Central Bank's initiative to explore the integrative capabilities of an eventual CBDC on the country's core financial markets.
Many countries are also testing out the capabilities of their proposed CBDC issuance, in a bid to prepare all necessary environments for the new form of money to integrate easily into existing financial and economic terrain. China is amongst the nations with advanced CBDC trails, as it has conducted small-scale retail transactions for its proposed Digital Renminbi. Other nations with noteworthy CBDC trials include but are not limited to Switzerland and Lithuania.
Image source: Shutterstock
The National Bank of Cambodia Looking to Launch New Centralized CBDC This Quarter
Read More