FTX Officials Says the Exchange Has Been Compromised by Hackers
The collapse of the FTX exchange has been received by shock amongst crypto users and industry experts. A recent news update has revealed that the FTX exchange was compromised by hackers.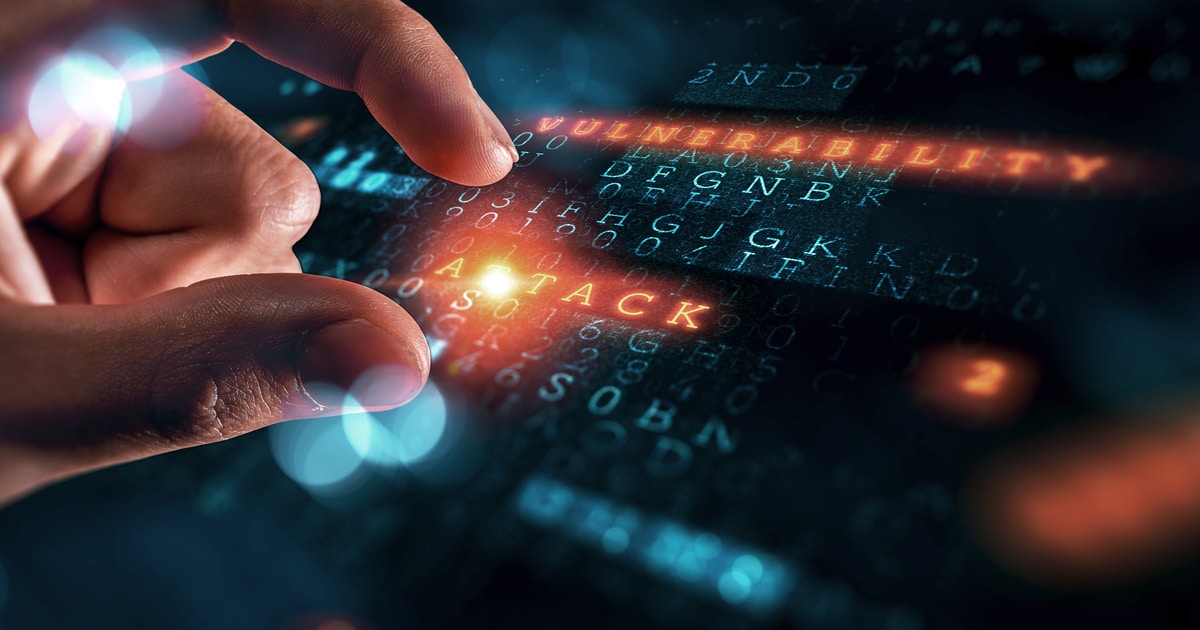 FTX Telegram admin gave the report on Telegram while warning customers not to open the FTX website because it has been hijacked by scammers. The admin initially stated that funds were removed from the website, but that statement has been retrieved. The admin, however, hinted that some funds were retrieved.
Rynes Miller, a General Counsel at FTX.US has commented following the alleged hack on the FTX exchange.
He stated on Twitter that the examination of unusual wallet movement patterns associated with the consolidation of foreign exchange accounts across exchanges is uncertain because facts as regards moves are not clear. He, however, promised to share more information if anything surfaces.
While there is not much information on the current situation of FTX, some users have commented that they can no longer log into FTX applications and websites. Others have also commented that their wallet balance is showing 0.
The news is coming shortly after FTX promised to resume withdrawals on Ethereum (ETH) on Friday. "Matic - if you would like to withdraw Matic please cancel your withdrawal and request it as erc20 Matic", as announced on the FTX Twitter page.
FTX Files for Bankruptcy
FTX has announced filing for bankruptcy protection in the United States following its financial situation. Around 130 additional associated businesses were listed in the bankruptcy petition, including FTX US and Alameda Research, the trading firm for the exchange. This was announced shortly after Sam Bankman-Fried resigned as the CEO of FTX.
The new CEO of FTX, John J. Ray III stated on Twitter that the file for bankruptcy in the U.S. is necessary at the moment so that FTX can assess its current situation and proffer solutions on how stakeholders can revolver their funds.
Ray also highlighted that FTX possesses important assets that can only be managed profitably through a planned, collaborative process.
Image source: Shutterstock
BlockSec Shares Alerts of ETHPoW Tokens Persistent Attack
Read More