FTX Quietly Seeks to Buy Brokerage Startups Amid Move into Stock Trading
A report by CNBC media outlets shows that the FTX cryptocurrency exchange has been planning to acquire brokerage startups. The new interest comes after the crypto exchange recently expanded into stock trading.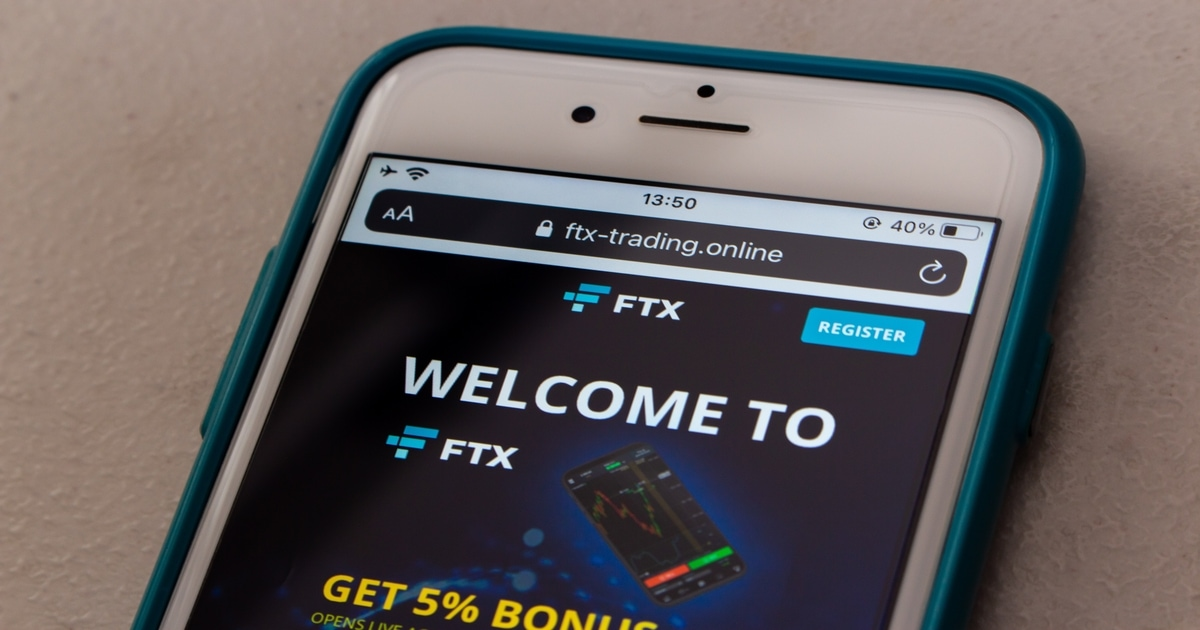 Sources familiar with negotiations have disclosed that the Bahamas-based crypto exchange has approached at least three privately held stock trading startups for a possible acquisition.
The sources asked for their identities to remain anonymous because the deal talks were confidential.
In recent months, FTX has spoken to firms including Webull, Apex Clearing and Public.com, among others, sources said.
Last week, FTX announced plans to move into equities. The exchange intends to provide commission-free trading in the U.S. as part of its effort to acquire more users.
FTX has already created strategic investments in the space. In April, the firm acquired a stake in IEX Group, a major stock exchange based in New York. Earlier this month, FTX CEO Sam Bankman-Fried bought a major stake in Robinhood amid speculation that the crypto firm is looking for a possible acquisition. However, the Robinhood takeover may prove to be difficult without the founders' approval.
Responding to Changes in The Market
FTX has been ambitious to become a leading crypto exchange in the US. Last week, the exchange opened trading stocks on the FTX.US app for a limited number of users with full rollouts underway.
The crypto exchange plans to allow users to trade exchange-traded funds and stocks on its app where users trade cryptocurrencies such as Bitcoin, Ether, Dogecoin, and others.
FTX has begun rolling out the stock trading offering to a limited number of users in the U.S., but the aim is to expand the service to be available to all U.S. customers within the next several months.
FTX intends the app to provide more trading options in the future. As cryptocurrencies are witnessing huge falls in the current bear market, it is a strategic time for the exchange to develop such expansion. It is also a strategy for FTX to bring in new investors who may have been hesitant to trade cryptocurrencies, but are willing to engage in traditional investing under one roof.
Image source: Shutterstock
Stock Trading App Public.com Takes Aim at Rival Robinhood With New Crypto Service Launch
Read More