FTX Ventures Looks to Acquire 30% Stake in SkyBridge Capital - Report
FTX Ventures has announced its intention to take a 30% stake in the crypto venture capital firm, Skybridge Capital, using its investment division.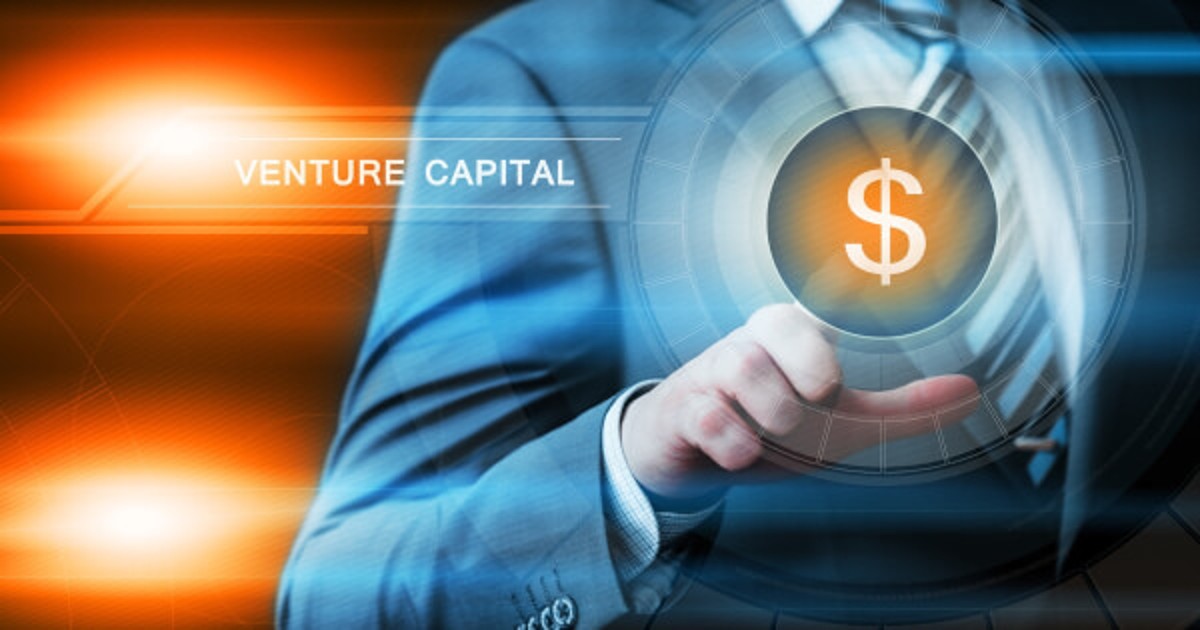 According to CNBC, the two firms reached another stage of their collaboration on Friday.
In conformity with a press release, FTX Ventures' investment will give SkyBridge more operating capital so it can finance expansion plans and the launch of new services. Additionally, SkyBridge plans to use a proportion of the funding to invest $40 million in cryptocurrencies that it will keep as long-term investments on its balance sheet.
Skybridge relates that the deal represents a new phase of collaboration between the two entities. Meanwhile, The two crypto investment firms had formerly signed a multi-year collaboration to sponsor global SALT conferences and co-present Crypto Bahamas.
Founders of FTX Ventures and Skybridge Confident About their Partnership
Commenting on the collaboration between them, Bankman-Fried displayed his enthusiasm as regards them working on similar priorities.
According to him, "After working with Anthony and his team following our SALT conference partnership, we saw there was an opportunity to work closer together in ways that could complement both our businesses. We look forward to collaborating closely with SkyBridge on its crypto investment activity and also working alongside them on promising non-crypto-related investments."
SkyBridge, previously known as traditional hedge funds, was founded in 2005, transitioned to cryptocurrency during the bull run, but was affected by the most recent decline in the cryptocurrency market.
Bloomberg news reported that SkyBridge suspended redemptions from one of its funds with exposure to FTX after July's severe onslaught. Nevertheless, despite the situation of the market, the investment firm says that SkyBridge remains profitable and debt-free.
Regardless of the short-term setbacks, Scaramucci Appears to be optimistic about Bitcoin in the long run. following a report by Business Insider, the investment company also intends to launch a Web3.0-focused fintech startup
It is worth mentioning that FTX ventures management is pushing to buy the remaining assets of Steven Ehrlich's founded investment Voyager Digital since the crypto lender halted withdrawals and filed bankruptcy in a United States Bankruptcy court.
Image source: Shutterstock
Voyager Digital Secures $200m Credit Facility to Meet Liquidity Demands
Read More