FTX.US, Founder Sam Bankman-Fried Are Under Probe by Texas Regulators
The Texas State Securities Board is probing cryptocurrency exchange FTX, its FTX.US subsidiary, and founder and CEO Sam Bankman-Fried over potential securities violations. That is according to a recent court filing, first disclosed by Barrons media on Monday.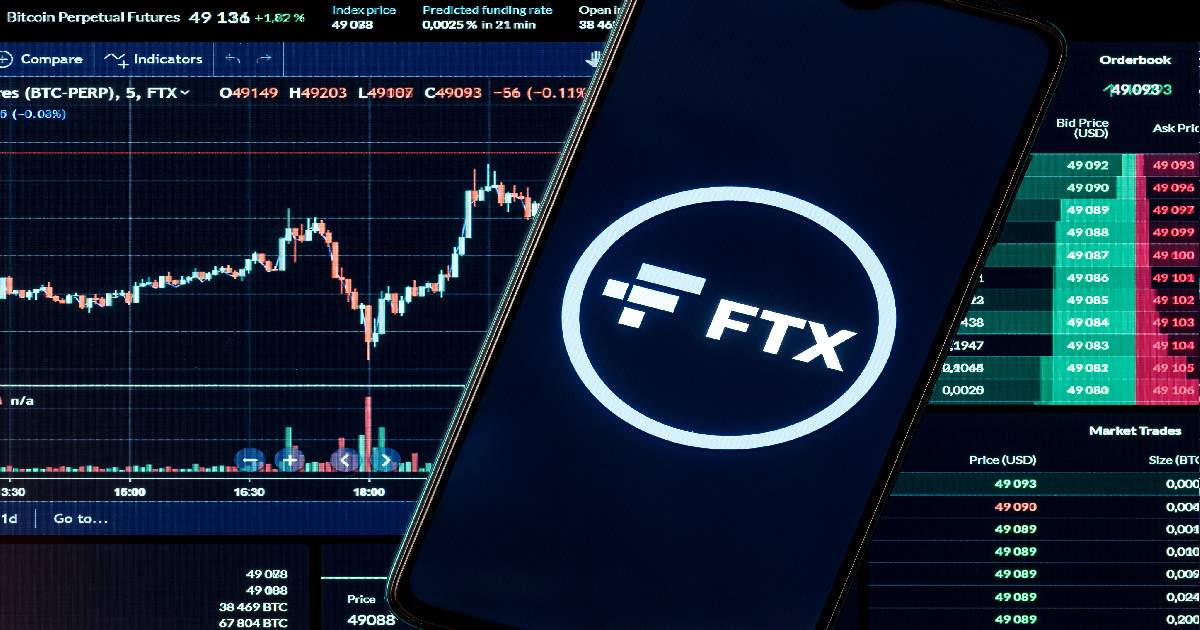 The regulators are investigating whether yield-bearing accounts offered by FTX.US should be considered unregistered securities, as described in a filing concerning the bankruptcy proceedings of the Voyager Digital crypto lending platform. In the recent past, FTX exchange won the bid to acquire the lender's assetsnder.
Joseph Jason Rotunda, director of enforcement for the Texas State Securities, made the statements in a filing to the bankruptcy court overseeing the potential sale of Voyager Digital's assets to FTX exchange.
The director said FTXmight might be violating state law governing the registration and sale of securities products as it currently offers a yield-bearing product to U.S. users.
Rotunda disclosed that he was able to set up an account through the FTX app to earn a yield on his deposit of Ether (ETH) and transfer funds from his linked bank account. According to Rotunda, the app stated that he was eligible for a yield-bearing account, despite the company's terms and conditions saying FTX would not offer services to U.S. customers.
The director explained that FTX allows users to earn up to 8% APY on the first $10,000 deposited and up to 5% APY on amounts above $10,000 and not more than $10 million. Despite the offerings, Rotunda said FTX.US has not registered to offer or sell securities in Texas.
But an FTX spokesperson has responded to the allegations, saying that the firm had already been "in talks" with Texas regulators. He stated that the FTX has an active application for a license which has been pending, and said the firm is fully operating within the boundaries of what it can do in the interim.
On September 27, FTX won the bid to purchase the assets of Canada's Voyager Digital, the bankrupt digital assets lender, for $1.4 billion. Voyager is also under investigation by the regulators over its yield-bearing accounts, which may be considered unregistered securities, according to Rotunda. The report revealed that FTX seeks to repay Voyager's users affected by the company's sudden closure.
Image source: Shutterstock
Voyager Digital Executives Threatened by Clients, Revealed in Bankruptcy Hearing
Read More