FTX.US President Brett Harrison to Step down
Brett Harrison, the president of the cryptocurrency exchange FTX.US, on Tuesday, announced via Twitter social media that he is stepping down from his role but will stay at the exchange in an advisory capacity.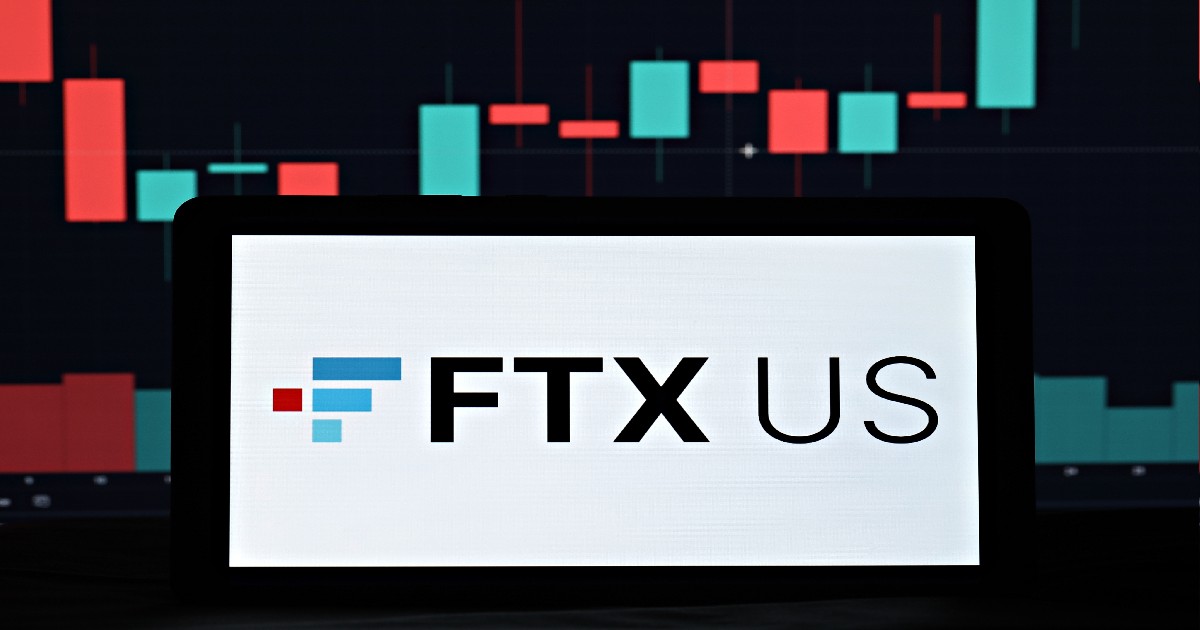 "Over the next few months, I'll be transferring my responsibilities and moving into an advisory role at the company," Harrison posted on the popular social media platform.
According to his LinkedIn profile, Harrison took over the role as president of FTX.US in May last year. But now, he is leaving at a time when the crypto exchange is acting as a 'white knight rescue' for struggling crypto firms amid a market downturn that nosedived most trading activities.
"This industry is at a number of crossroads. The one that matters most to me, as a financial technologist, is the intersection of the arrival of larger market participants and the increasing fragmentation and technological complexity of the market's landscape," Harrison wrote on social media.
While Harrison did not say what he plans to do next, he stated that "I'm remaining in the industry with the goal of removing technological barriers to full participation in and maturation of global crypto markets, both centralized and decentralized."
Before joining FTX.US, Harrison worked for almost two years at market maker Citadel Securities. Prior to that, he served as the head of trading systems technology at investment firm Jane Street for 7 1/2 years.
Is the ongoing financial crisis the cause of executives quitting?
Harrison's departure is one of many other recent high-profile resignations happening at a time when the crypto market shakeup cost thousands of job losses and set off a round of consolidations.
A series of successions is setting a stage for a change of guards in the roughly decade-old industry. Many of crypto's most prominent leaders, such as Michael Saylor, Jesse Powell, are technologists who discovered digital assets early, cultivated big followers, and didn't hesitate to express what they believe online.
The wave of changes started in early August with Saylor, who founded MicroStrategy in 1989, announcing his resignation as the company's longtime CEO to focus more on Bitcoin. Two weeks later, the CEO of troubled crypto broker Genesis, Michael Moro, stepped down.
On August 24, Sam Trabucco, the co-CEO of Alameda Research – the trading firm founded by FTX CEO Sam Bankman-Fried, announced his resignation to "prioritize other things."
Last week on September 21, crypto exchange Kraken announced that its co-founder Jesse Powell will step down as CEO and be replaced by Chief Operating Officer David Ripley. And yesterday, the CEO of bankrupt crypto lending firm Celsius Network, Alex Mashinsky, also announced his resignation.
Image source: Shutterstock
FTX.US Exchange Acquires Regulated Derivatives Provider LedgerX
Read More