Gamers Invest Just Over 1 Million USD In Blockchain for Virtual Real Estate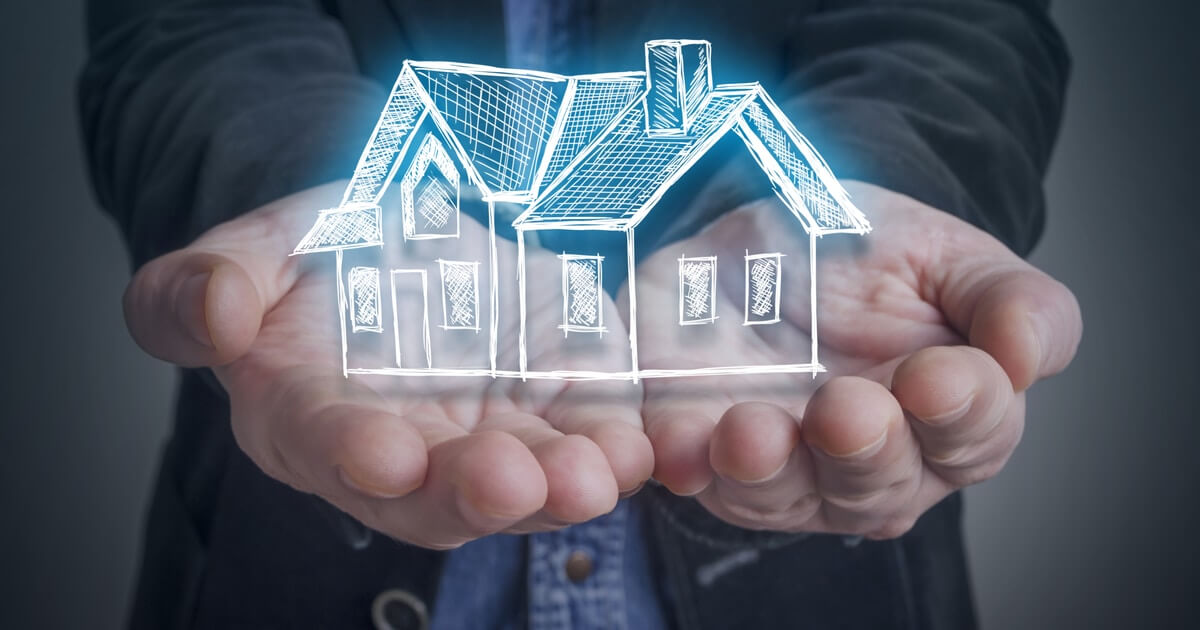 In blockchain, virtual worlds have been developing over the past few years and gaining traction. This week gamers and virtual reality supporters have spoken, investing 1 million USD of fiat into digitally generated worlds and property.
Investing in real estate is what many call a sound investment, however, does this also apply to virtual seaside views and luxury apartments in the gaming worlds as well?
The 1 million Investment
As Blockchain continues to be adopted, there are multiple platforms using the technology to create these environments, including Neoworld, The Sandbox, and Cryptovoxels.
Between the aforementioned platforms, much of the 1 million surge in investment has come. Sandbox selling 7% of its virtual land within the game, raising a staggering 168,000 USD last week with over 6000 sales made to players and average orders equalling 28 USD.
Decentraland clocking just under 600,000USD in trading and speculation on their real estate, and finally Cryptovoxels confirming 200,000USD in volume as well.
With games like Sims, Second Life and Minecraft showing huge popularity allowing players to build worlds and characters, it is not surprising that newer titles and development would happen.
Blockchain-powered gaming has continued to grow heavily in the past 12 months with major sectors becoming involved and with such investment still coming into the markets, the growth seems likely to continue further as we go into 2020.
With populations increasing and land becoming more scarce, is it viable for us to look into virtual environments using VR devices (Virtual reality) to enjoy the simpler joys in life? Many of us will not be able to afford beachfront property, 3 story mansions or enjoy the benefits of travel, however with VR, all of this is much more possible. Is it the future?
Only time will tell, but with the continuing million-dollar investments, perhaps it's more probable than not.
Image via Shutterstock
Read More