Gemini Enters Europe through Ireland
Gemini has entered the Irish market. The company now provides crypto exchange and custody services to individuals and institutions.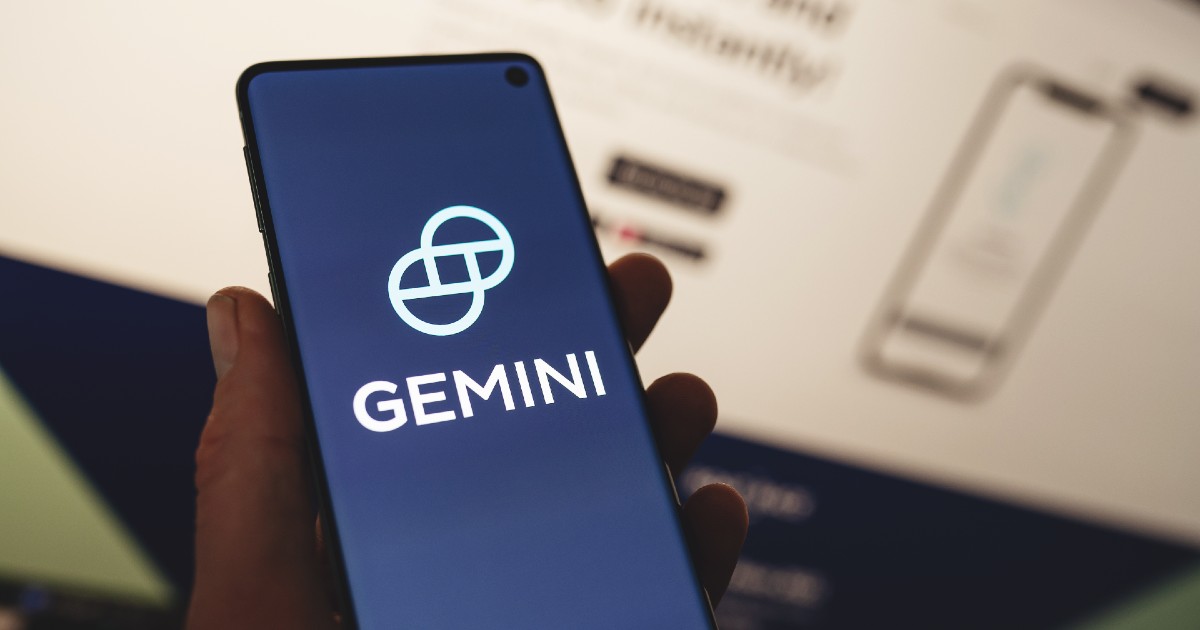 Gemini announced that users can access their website and mobile application to create accounts and purchase cryptocurrencies in EUR or GBP. Additionally, users can also fund their accounts via debit card, Apple Pay, Google Pay or SEPA transfer and use ActiveTrader - their high-performance trading platform.
Gemini also announced that access to "custody, clearing, trade execution, price discovery and portfolio construction services - all in one place" has been granted to all Irish institutions, corporations and the like.
Gemini has generally been said to be a regulatory-focused North American crypto exchange, but its expansion into Europe has proved otherwise and represents a collaborative push.
The company has said that the move is "the latest step in the company's European growth strategy," which is "built on an approach of proactive and positive engagement with regulators and policymakers."
The plan to enter Ireland was first announced to only a few users last week via email, explaining that the company had recently received authorization as an Electronic Money Institution and registration as a Virtual Asset Service Provider (VASP) by the Central Bank of Ireland.
According to a press release from Gemini, the company is notably the first company to receive a VASP registration in Ireland.
While in August of this year, the company launched a staking program.
"Gemini Staking" lets customers lock up their assets within their accounts and earn rewards or interest.
The program enables investors to seamlessly stake any crypto amount without fees and receive staking rewards in their Gemini account.
It further added that customers could begin staking MATIC on the Polygon network, with plans to support Ethereum (ETH), Solana (SOL), Polkadot (DOT), and Audius (AUDIO) will take place next month after the Merge goes live.
Image source: Shutterstock
Gemini Launches Crypto Staking Service in US, Singapore, Hong Kong
Read More