German Crypto Neobank Nuri to Sets Date to Close its Business
Nuri, a cryptocurrency-focused German Neobank has set December 18 as the date it will stop access to its platform and find ways to liquidate its assets.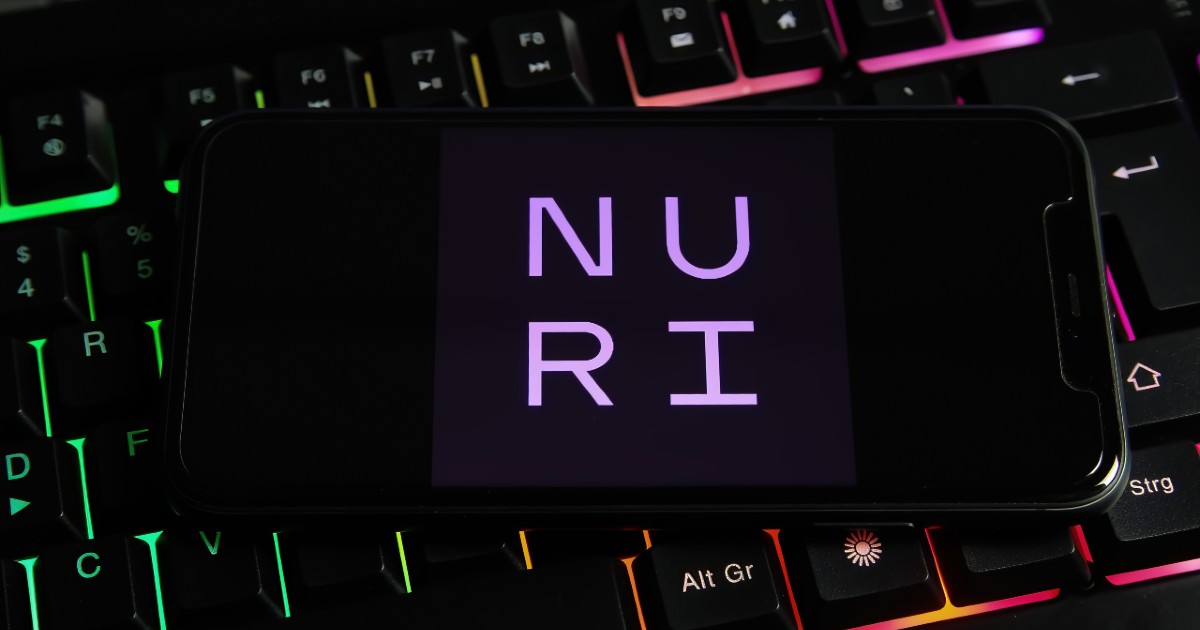 In an open letter to its workers, key stakeholders, and the general public, Nuri's CEO Kristina Walcker-Mayer described how the company's attempt to find additional funding or an acquirer had been futile considering the current economic pangs in the global financial ecosystem as a whole.
Founded in 2015 as Bitwala, Nuri occupies a very pivotal position in the cryptocurrency ecosystem and offers a regulated platform that enables customers to invest in Bitcoin (BTC) and Ethereum (ETH) amongst others.
The company raised the sum of $45 million from top investors including Coparian, Earlybird Venture Capital, and Sony Financial Ventures per data from Dealroom. Apparently, in the crypto wake of the crypto winter and the mishap that befell its key trading partners, the startup's longevity was placed at risk.
"This year, the challenges have become insuperable due to the tough economical & political environment of the past months, which kept us from raising new funds or finding an acquirer. On top, the insolvency of one of our main business partners worsened the situation significantly and put us over the edge," Kristina said in her letter.
The company has previously filed for insolvency and while it was given a 3 months time frame to restructure its business, the failure to land a backer now means the end of the road for the firm.
The plans to liquidate the business, according to Kristina, is not affecting its business viability at this time and unlike other global players like Voyager Digital that halted withdrawals, Nuri will allow its customers to withdraw their funds until the stipulated time. The CEO also assured that trading activities will run as usual until the end of November.
In all, she thanked the customers, investors, and workers whose futures remain fairly uncertain at this time.
Image source: Shutterstock
Bitwala Incorporates CryptoTax for Better Tax Reporting
Read More