German Financial Regulator Officially Classifies Cryptocurrencies as Financial Instruments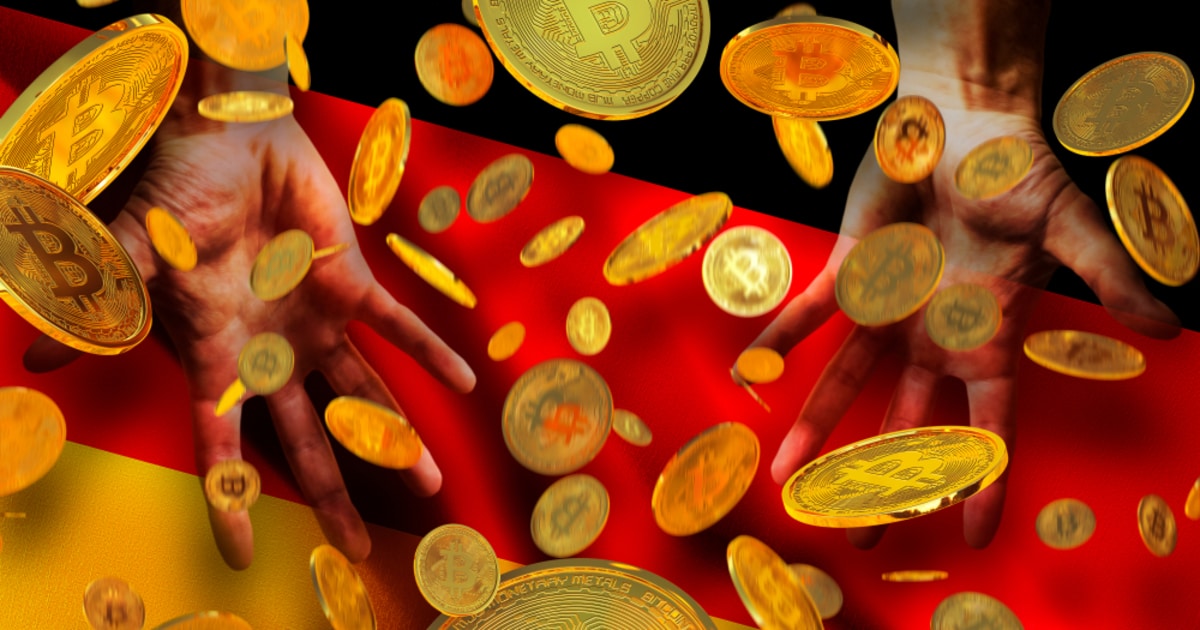 The German Federal Financial Supervisory Authority (BaFin) released a new guideline on classifying cryptocurrencies as financial instruments. The BaFin has taken crypto classification one step further as the previous guidelines only covered security tokens.
In a press release issued on March 2, BaFin described crypto as a "digital representation of a value that has not been issued or guaranteed by any central bank or public body and is not necessarily linked to a currency specified by law and that does not have the legal status of a currency or money, but is accepted as a medium of exchange by natural or legal persons and can be transmitted, stored and traded electronically."
The fifth EU Money Laundering Directive (AMLD5) began on Jan. 1, and BaFin's new crypto classification has been a move to adopt a new directive. The process of the AMLD5 adoption would involve changes to Germany's Banking Act and Payment Supervision Services Act.
License for crypto custody
Companies that are interested in offering crypto custody services in Germany would need to obtain a license from the regulator to be able to offer their services in the country. BaFin has so far received around 40 applications from banks.
German Stock Exchange Boerse Stuttgart has recently announced that its subsidiary Blocknox will begin providing digital asset and cryptocurrency custody services to institutional clients. With new regulations for Germany-based crypto services introduced in January 2020, Blocknox revealed that it has already informed the supervisory authorities for its intent to apply for the required license. This means that Blocknox can provide custody services on a provisional basis. The company intends to submit the final application before the specified deadline to become a regulated financial service provider.
Image via Shutterstock
Read More