Global Automotive Metaverse Market to Have a CAGR of 31.4% by 2030 - Research
Global metaverse for automotive products has been forecasted to increase from $1.9 billion in 2022 to $16.5 billion in 2030, at a Compound Annual Growth Rate (CAGR) of 31.4%.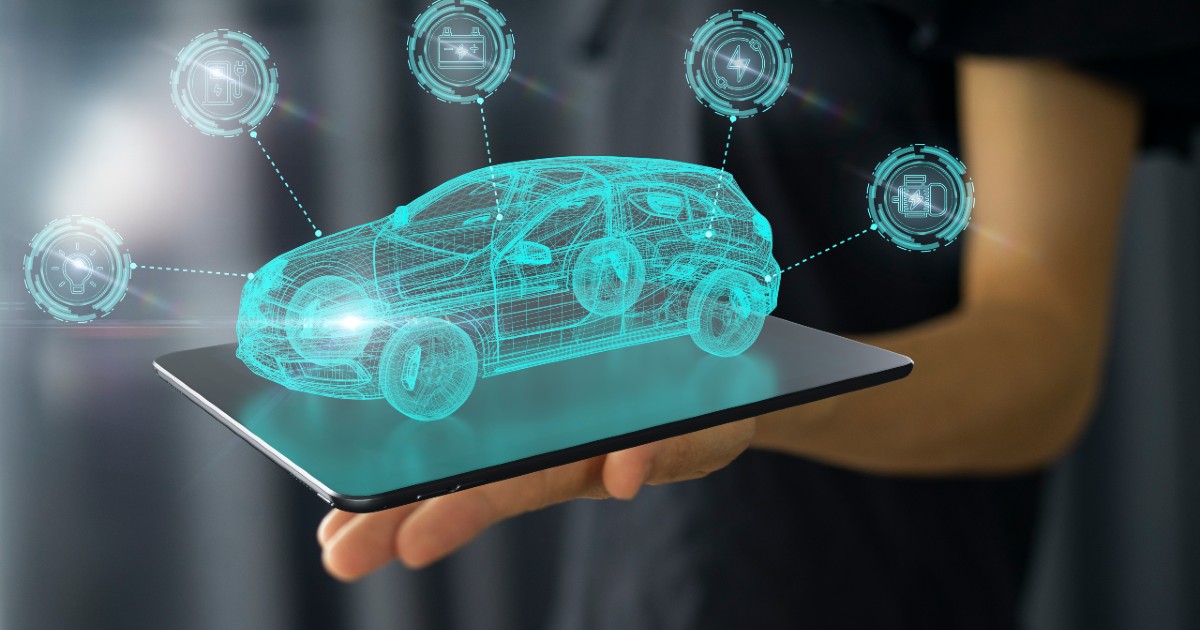 The projection was unveiled via an article hinting that the increase is caused by the use of metaverse technologies such as Non-fungible Tokens (NFTs) and crypto in the automotive industry.
Key players in the metaverse automotive industry include; WayRay in Switzerland and Meta Platforms Inc in the United States amongst others. Their primary responsibility is to create goods and give services tailored to the automotive metaverse space.
The metaverse technologies have made it quite easy for Original Equipment Manufacturers (OEMs) to display their products in the virtual space.
The idea of virtual showrooms, where businesses may display their products virtually without utilizing actual vehicles, has expanded quickly throughout the automotive industry. By launching its cars only online, the companies operating in these space hopes to cut costs.
Many companies are using or planning to use Virtual Reality (VR) technologies to integrate the metaverse toward achieving advancement in the automotive industry.
North America has been projected to have the biggest automotive metaverse market with big software providers such as Upland, Sandbox, Roblox, and Unity Technologies that are dominating this region.
The Metaverse Experience for an Enhanced Economy
The Metaverse is a platform that supports virtual activities using avatars. Users can engage in social, recreational, artistic, educational, artistic, and commercial activities via the metaverse.
In a news statement, PwC Hong Kong stated that it had collaborated with the Metaverse technology firm TerraZero Technologies Inc. to offer Metaverse goods and services.
Prime Minister Fumio Kishida announced earlier in October that the Japanese government is striving to promote Web3 services such as blockchain, NFT, and the Metaverse. He claimed that the administration is committed to fostering a society in which new services can be easily developed.
A recent study report released by JPMorgan Chase (JPM) has also forecasted that the market for the Metaverse may boost China's online gaming market from $44 billion to $131 billion.
Image source: Shutterstock
Auto Giants Consortium MOBI Reveals First Blockchain-based EVGI Standard
Read More