Global Investors Prioritize Crypto as Russia-Ukraine War Continues
International investors are throwing in money on cryptocurrency funds and companies as the Russia-Ukraine war has escalated, believing that the sector could provide security from the fallout of the war, according to Reuters.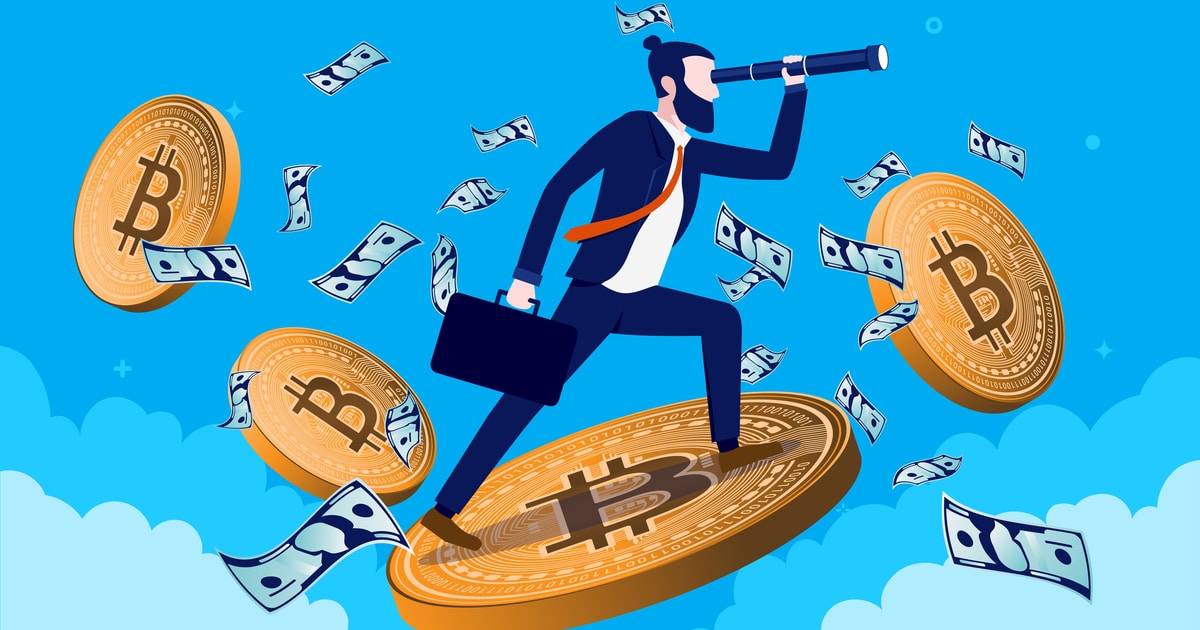 According to research firm Fundstrat's latest report, venture capital buyers have invested around $4 billion into the crypto space in February. While another $400 million worth of venture capital investments into crypto start-ups was made last week, Fundstrat's data showed.
The data further highlighted that the venture capital investments have been consistent with weekly investments in the crypto industry averaging between $800 million to about $2 billion since early this year.
The highest new crypto funds this year have been hit $3 billion, which was raised over the last two weeks.
Paul Hsu, founder and CEO of Decasonic, said "the conflict in Ukraine has weaponized our financial and digital economy and really accelerated blockchain adoption."
Hsu added that "we are seeing a re-allocation to crypto and blockchain away from real estate and bond funds, for instance, because of higher interest rates. I've seen this with my funds but unfortunately, because I'm closed-end, I cannot admit more funds nor investors."
Bain Capital Ventures, a unit of private equity firm Bain Capital, said last week that it is launching a $560 million fund focused exclusively on crypto-related investment.
According to Reuters, crypto-assets outperformed traditional risk-on assets during the crisis. Bitcoin rose 12.2% last month, while ether gained 8.8%. Since bottoming on February 24 when Russia invaded Ukraine, the digital currencies have gained 14.5% and 13.5%, respectively, while the S&P 500 rose just 3.2%.
According to CoinShares' data, $163 million in new institutional money was put into crypto investment products and funds in the two weeks to March 4.
The data further added that $127 million of inflows were the largest seen this year until now.
In 2021, venture capital firms poured in $30 billion into the crypto industry - the highest amount in the past ten years, Blockchain.News reported.
Mason Nystrom, a research analyst at Messari, previously noted that as cryptocurrencies continued gaining steam, crypto company fundraising hit $8.2 billion in the third quarter of 2021.
"Crypto attracted $30bn of venture-capital funding in 2021, more than in all other years combined. VC money almost quadruples previous high of $8bn in 2018, the year following Bitcoin's 1,300% breakthrough gain," said Market analyst Holger Zschaepitz.
Image source: Shutterstock
Venture Capital Firms Almost Quadruple Previous High by Pumping $30B into the Crypto Industry in 2021
Read More