Google Cloud Says Running Validator on Solana Blockchain
Google Cloud is running a validator on the Solana blockchain, according to an announcement from the company.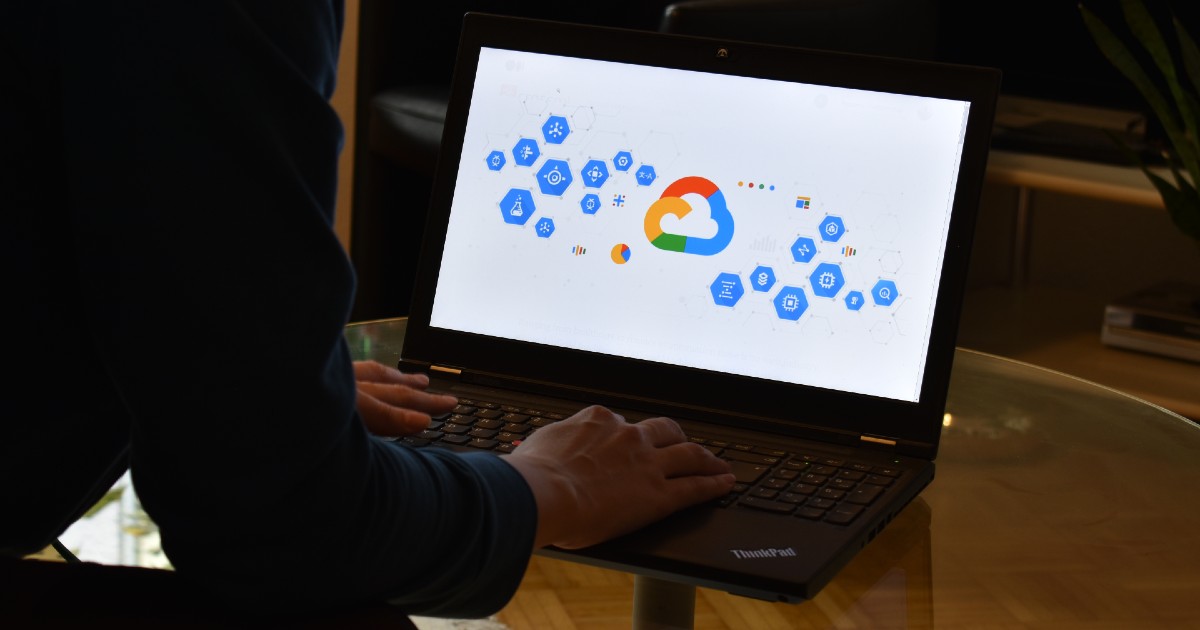 The validator will soon add new features that will allow integration for Solana (SOL) developers and node runners.
Following the news on Saturday, SOL rose 12% to around $36.80. It has come back down to $31.51 at the time of writing.
Google Cloud announced on Twitter that besides the validator, the tech giant is also working to add its Blockchain Node Engine to the Solana chain in 2023.
The Blockchain Node Engine is a "fully-managed node hosting service" that already supports the Ethereum blockchain.
Google Web3 product manager Nalin Mittal at Solana's Breakpoint conference in Lisbon said, "we want to make it one-click to run a Solana node in a cost-effective way."
Google further added that it has initiated a move that will "make it easier for the Solana developer ecosystem to access historical data" by indexing Solana data and adding it to its BigQuery data warehouse.
According to Mittal, the feature will launch in the first quarter of 2023.
Mittal also added that "select startups in the Solana ecosystem" has been chosen to try its credits program. There are up to $100,000 in Cloud Credits available for applicants, he said.
Google Cloud introduced the Blockchain Node Engine in late October to help Web3 developers build and deploy new products on blockchain-based platforms.
The latest on the list of firms leveraging blockchain technology functions is Google, with its newly released Blockchain Node Engine aimed at helping web3 development.
Per the company's announcement, the new solution was debuted to cater to developers' needs instead of using self-managed nodes that are quite tasking and require consistent management.
Web3 firms who feel the necessity for devoted nodes can now use Google Cloud's Blockchain Node Engine to relay transactions, deploy smart contracts, and read or write blockchain data with the expected dependability performance and security from Google Cloud compute and network framework.
Blockchain Node Engine is a fully managed node-hosting service that can minimize the need for node operations.
According to Google, Ethereum will be the first blockchain the Google Cloud's Blockchain Node Engine will support so as to allow developers to deliver fully managed Ethereum nodes with secure blockchain access.
Developers who use the Blockchain Node Engine can benefit from a more straightforward and faster deployment of new nodes with a specified desired region and network (mainnet, testnet), said Google.
In addition, the Blockchain Node Engine would offer security configurations that can help turn aside unapproved access to assigned nodes. It would also provide fully managed operations by allowing Google Cloud to actively monitor and restart the nodes when needed during an outage.
Image source: Shutterstock
Google Cloud Introduces Blockchain Node Engine for Web3 Development
Read More