Grayscale Files Form 10 with SEC for its 3 Trusts
Grayscale Investments announced on Thursday that it has publicly filed a Registration Statement on Form 10 with the Securities and Exchange Commission (SEC) on behalf of Grayscale® Horizen Trust, Grayscale® Stellar Lumens Trust, and Grayscale® Zcash Trust.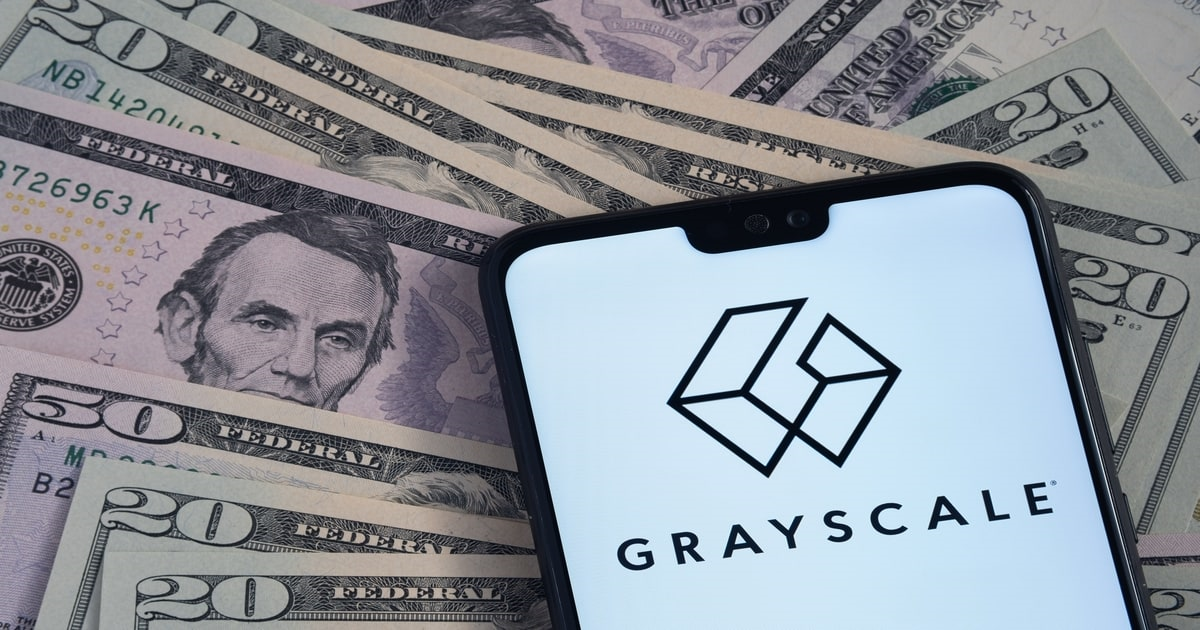 The new Form 10 filings are voluntary and subject to SEC review. If the SEC considers the Registration Statements filed today as effective, then it would designate the trusts (funds) as Grayscale's investment vehicles to become SEC reporting companies and register their shares, according to Section 12(g) of the Securities Exchange Act of 1934, as amended (the Exchange Act).
This means that accredited investors who buy shares in the Funds' private placements would have an earlier liquidity opportunity, as the statutory holding period of private placement shares would be reduced from 12 months to six months under Rule 144 of the Securities Act of 1933.
If the registration statements become effective, then the funds would file quarterly and annual reports, current reports, and audited financial statements with the SEC, including complying with all other obligations under the Exchange Act.
The Trust is a traditional investment product that provides investors with exposure to cryptocurrency in the form of security, thus avoiding the challenges of buying, storing, and safekeeping crypto directly.
The funds are investment products that allow investors to more effectively implement strategic and tactical asset allocations that incorporate digital assets by using the funds' shares. The move reflects Grayscale's commitment to move such funds forward through the product pipeline highlighted in the company's roadmap to launching digital currency ETFs.
The firm, a New York-based premier digital currency investing and crypto asset management company, already has six SEC reporting products: Grayscale® Bitcoin Trust, Grayscale® Bitcoin Cash Trust, Grayscale® Digital Large Cap Fund, Grayscale® Ethereum Trust, Grayscale® Ethereum Classic Trust and Grayscale® Litecoin Trust.
Grayscale has plans to continue to release new funds to offer diversified exposure to additional cryptocurrencies. The firm still seeks to launch a Bitcoin Spot ETF that has been rejected by the SEC.
Grayscale is aware that Stellar lumen (XLM), Zcash (ZEC), and Horizen (ZEN) are some of the potential cryptocurrencies with good investment opportunities for customers.
Image source: Shutterstock
Grayscale Plans to Offer More Digital Asset Products to Meet Rising Investor Demand
Read More