Green Bay Fintech Firm Sequoir Developing Crypto Technology to Fill 'Capability Gap' for Banks
Sequoir, a Green Bay-based fintech company, announced on Wednesday that it is developing an offering that will enable community banks to hold cryptocurrencies and execute such trading.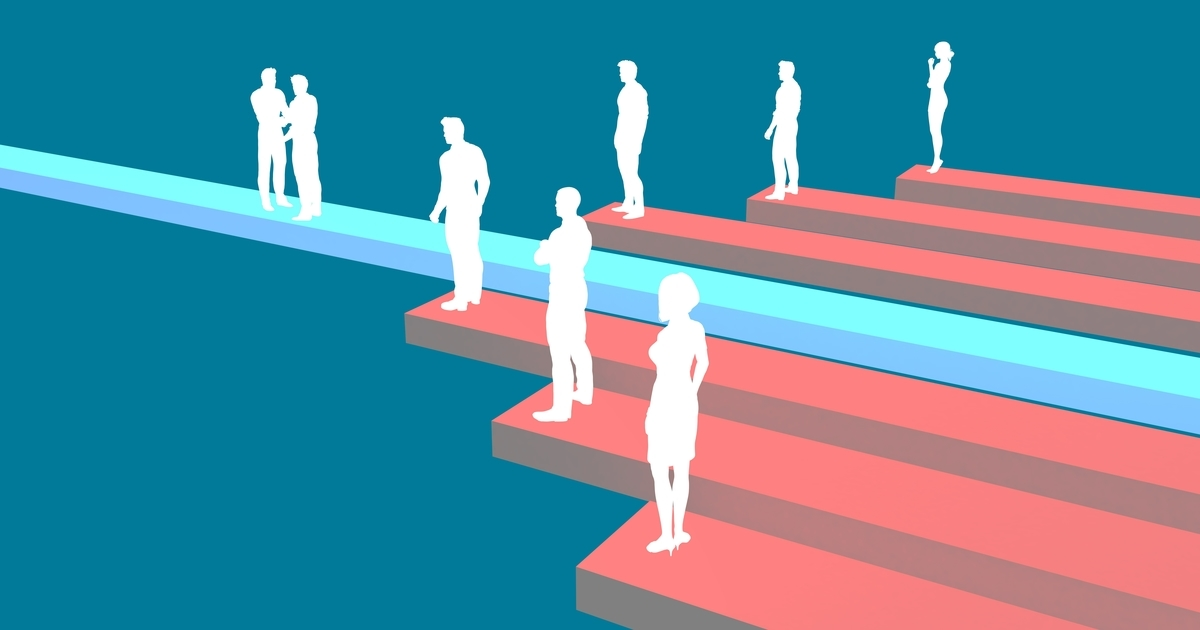 Justin Seidl, the founder and CEO of Sequoir, talked about the development and said that the offering is software that integrates the new technology into the already available online banking framework that lenders provide.
However, many people still find it challenging to understand the language and functionality of such a technology. There are also restrictions for US banks which engage in certain activities involving crypto trading.
Despite that, Sequoir envisions that the future of banking will embrace digital assets and use cryptocurrencies to trade and make payments. This Green Bay-based fintech firm believes in a future with integrated blockchain technology.
Seidl said: "It's just a matter of how it will be used." He foresees the crypto revolution and thinks that banks and credit unions will eventually jump in, expand their product base and integrate the technology.
Seidl, a software developer born and raised in Green Bay, launched Sequoir in 2018.
Initially, he focused on developing software that allowed US residents to sell and purchase digital assets, such as NFTs (non-fungible tokens) or cryptocurrencies and made regulation and compliance a priority.
But the strategy turned out to be a conservative approach and gave the firm very little growth.
Seidl decided to pivot to a service model in 2021 and therefore used Sequoir's built-in software to provide the blockchain technology to financial institutions.
So far, the software technology has demonstrated the ability to offer more benefits to community banks and their clients. Financial institutions, which decide to integrate their online banking infrastructure to Sequoir's software technology, won't have to pay the huge transfer fees they pay on third-party crypto trading firms.
Seidl elaborated: "Clients who use these enterprises pay a 1.5% fee for the use of Automated Clearing House Network, a fund-transfer system used by organisations for payroll, direct deposit, tax payments and refunds, and other services; and also, a 3.5% fee for the use of credit cards."
At Sequoir, Seidl said: "Customers would only have to pay for the difference between the buying and selling price of a cryptocurrency, or what is called the 'spread' in trading."
Sequoir can be a great solution for smaller community banks because they don't have the same resources as larger firms to invest in software developers and develop such a type of technology.
Sequoir is regulatory compliant and it is backed by the Financial Crimes Enforcement Network, a top US government bureau whose mission is to prevent and punish criminals and criminal networks that participate in money laundering and other financial crimes.
Recently, Sequoir raised $1.7 million led by Tundra Angels, an angel investor network established in 2020 by the Greater Green Bay Chamber. Investors, including two local community banks (the Bank of Kaukauna and the Bristol Morgan Bank), also participated in the funding round.
One thing that attracted investors to participate in the funding raise was Sequoir's commitment to integrating its software technology into the online banking framework to allow customers to access crypto markets via banks.
Image source: Shutterstock
German Banks Authorized for Crypto Custody and Sales in 2020
Read More