Hedera Hashgraph's Launches New Consensus Service Which Could Be Leveraged by IBM's Hyperledger Fabric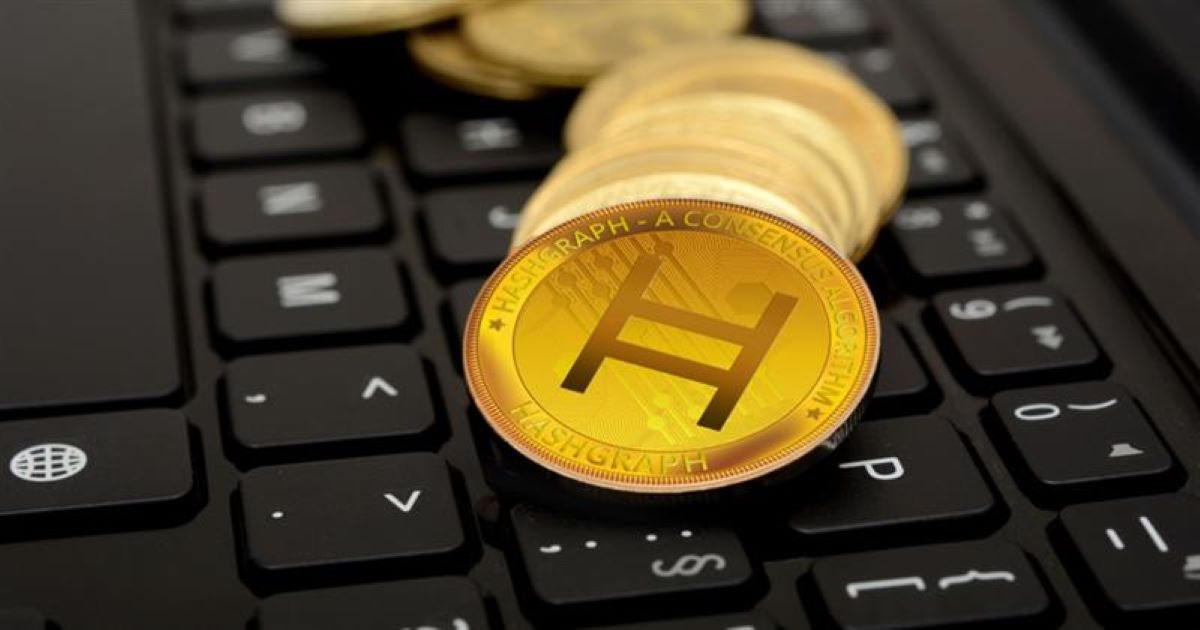 Hedera Hashgraph released its Hedera consensus service (HCS), which can be used by external centralized applications, including IBM's Hyperledger Fabric. Hedera Hashgraph's governance board includes Boeing, Deutsche Telekom, IBM, Nomura, and recently, Google.
Hedera aims to have 39 governing council members and to be permissionless in the future. Currently, only 11 council members operate nodes with write permissions. Prior to the launch of the platform, the firm raised $124 million through a token sale. Its unique technical architecture makes it more efficient and scalable than most blockchains.
With the Hedera consensus service, external parities could also have access to the service and are open to developers on the Hedera mainnet. Hyperledger Fabric could also use the Hedera consensus service in determining the timestamp and order of transactions. As IBM is one of the members of Hedera's governing council, the whitepaper was written with one of the members of the IBM Blockchain team.
Leemon Baird, the Co-founder of Chief Scientist of Hedera Hashgraph said, "Logging transactions in the exact order they occur is crucial to use cases across nearly every industry. HCS combines hashgraph's fast, fair, and secure consensus algorithm with the trust and governance of Hedera's public network."
According to Hedera, the service can also be used for a private Corda or Ethereum network. The use of a public consensus is beneficial to most small private networks, given that in private blockchain networks, the lack of decentralization could lead to collusion. Hedera's split of its consensus service from its smart contract service brings more of an advantage when it comes to efficiency.
Image via Shutterstock
Read More