High Risk Crypto Activity on The Rise in Eastern Europe Amid Russia-Ukraine War - Chainalysis
Chainalysis, a US blockchain analysis firm, on Wednesday, released a new research study showing that Eastern Europe is the fifth-largest cryptocurrency market, with $630.9 billion in value received on-chain in the region between July 2021 and June 2022. The figure represents over 10% of global transaction activity during the time period studied.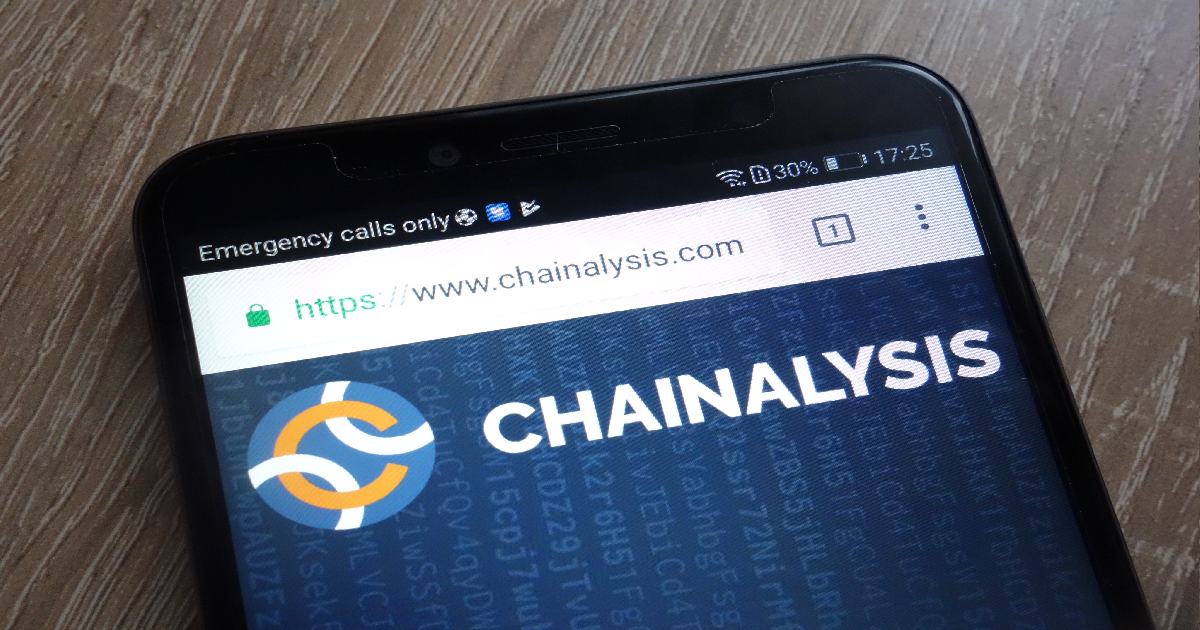 Eastern Europe, the eastern part of Europe, is the home of countries including Belarus, Bulgaria, the Czech Republic, Hungary, Moldova, Poland, Romania, Slovakia, Ukraine, and Russia.
According to the study, the biggest news in the region has been ongoing Russia's invasion of Ukraine. The war has affected all aspects of life in the two nations, and crypto is no exception.
The research shows that both Russia and Ukraine have witnessed an increase in cryptocurrency activities after the war started on February 24. Ukraine saw a shape rise in cryptocurrency transfers through donations for national support and assistance programs. On the other hand, Russian users' crypto activity was impacted by restrictions placed on them by several services in response to the invasion.
As a result, crypto activity considered "high risk" or "illicit" has increased in Eastern Europe, and especially Russia.
The report showed that 18.2% of all crypto transactions in Eastern Europe are connected to risky or illicit activity. Part of such risky activity in the region comes from interaction with high-risk crypto exchanges, which normally do not require users to submit know-your-customer (KYC) information.
According to the study, trade restrictions prompted the use of cryptocurrency for both licit and illicit purposes, as users, especially Russians embraced crypto to bypass sanctions.
Hard situations have forced Russian citizens to use lesser-known exchanges after several EU sanctions restricted them from accessing European crypto services. Data associates high-risk activity with anything from online gambling, to high-risk exchanges or decentralized finance (DeFi) protocols. Stablecoins are becoming a preferred medium of exchange for this use case as they don't see the price volatility of assets like Bitcoin.
The increase in risky activities was expected as a way for users to sustain their livelihood. Last month, Russia made a U-turn and agreed to legalize cryptocurrencies to facilitate international trade amid the deepening impact of sanctions introduced in response to the war in Ukraine.
On September 5, the Bank of Russia and the country's Ministry of Finance acknowledged that it was necessary to legalize the use of crypto in cross-border settlements. The two government bodies agreed that it was impossible to continue without enabling crypto as a legal payment method to evade the U.S. and other economic sanctions.
Image source: Shutterstock
Crypto Adoption in Sub-Saharan Africa Rises, Study Shows
Read More