HK-Based Hex Trust Raises $88m in Funds, Valuation Touches $300m
Hong Kong-based Hex Trust raised $88 million in Series B funding led by Animoca Brands and Liberty City Ventures, following which it saw its valuation rise to $300 million.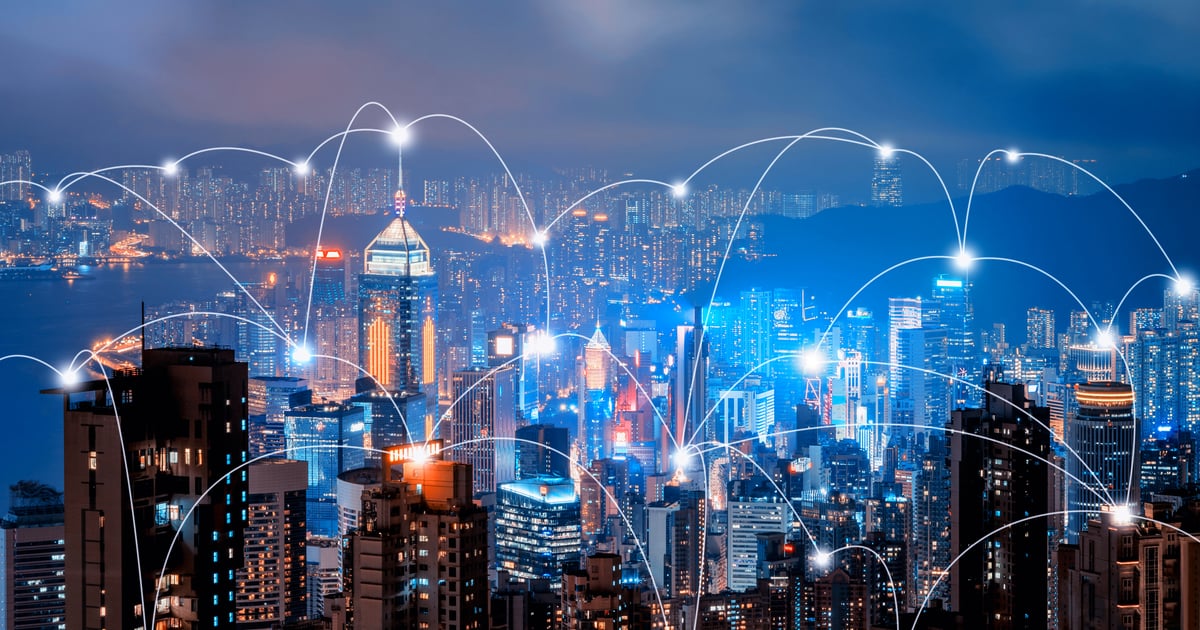 The company announced that other participants for the Series B funding were new investors such as Ripple, Terra, Morgan Creek and Primavera Venture Partners. While existing investors include QBN Capital, Kenetic Capital and Hashkey Capital. Adrian Cheng, CEO of New World Development, also took part in the round personally, according to the press release.
The company has planned to use the new funding to expand in Europe and the Middle East. It also plans to win additional licenses beyond its current bases in Hong Kong and Singapore.
Previously, Hex Trust raised $6 million in March 2021, according to co-founder and Chief Executive Officer Alessio Quanglini.
"Nobody's doubting anymore that blockchain will become the new infrastructure of the financial markets," Quaglini said in an interview with Bloomberg. "If a big chunk of financial services has to run on the blockchain, then you are sure you will need institutional players providing infrastructure for institutional investors."
According to Bloomberg, Hex trust is applying the Wall Street formula to digital assets.
Hex Trust has built $5 billion in assets under custody from over 200 institutional clients in just four years since its establishment.
Besides custody, Hex Trust also generates revenue from trading, staking and financing services.
According to Bloomberg, a joint venture was announced by Hex Trust and Hong Kong-based Animoca Brands in November to provide wallet and financial services for gamers under Animoca properties. Quaglini said that the new company would have its own CEO and an autonomous team who would provide services to other gaming firms.
In January this year, Animoca Brands raised $358.88 million from investors led by Liberty City Ventures, Blockchain.News reported.
The report added that as the firm's value touched $5 billion, the startup has notably doubled its value from October when it was worth $2.2 billion atop a $65 million funding. Participants in this latest funding round include 10T Holdings, C Ventures, Delta Fund, Gemini Frontier Fund, Gobi Partners Greater Bay Area, Kingsway and other companies.
Image source: Shutterstock
Hex Trust Partners with Chainalysis to Provide a Compliance-focused Custody Solution for Financial Institutions
Read More