HK-based Ucollex Raises $10M in Funding, Led by Animoca Brands
Hong Kong-based non-fungible token (NFT) platform Ucollex closed a $10 million Series A funding round led by Animoca Brands and the MCP IPX One Fund from Japanese investment firm MCP Asset Management.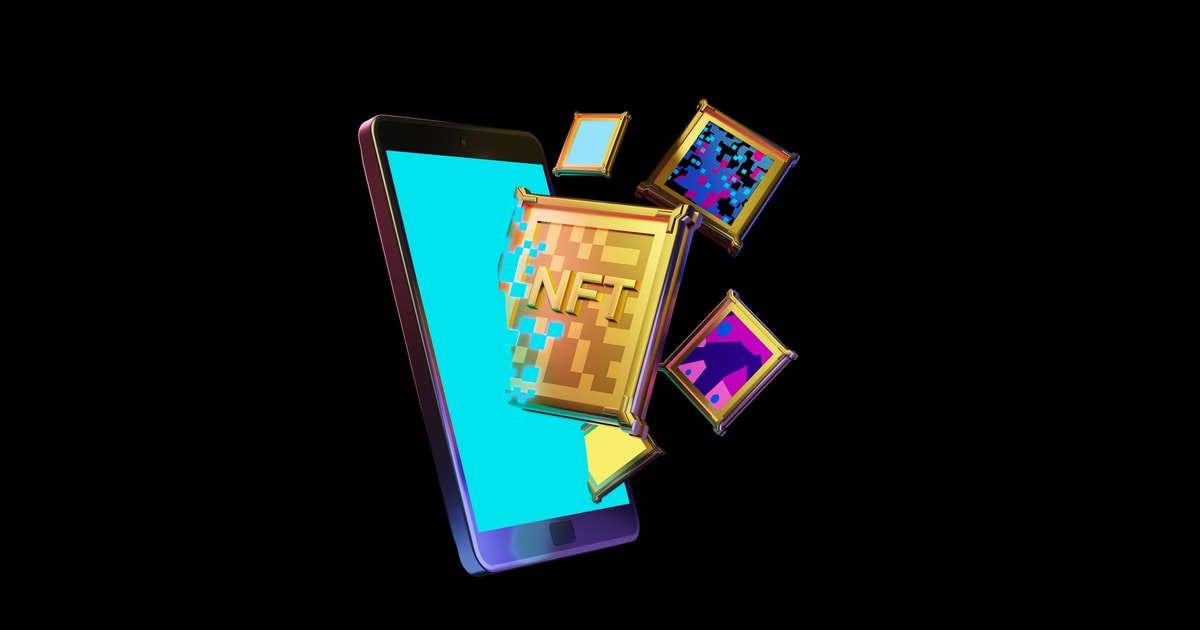 However, the company's valuation has not been revealed.
The NFT platform focuses on art and pop culture collectables such as artist interviews, 3D art, and virtual experiences without requiring buyers to own a digital wallet.
Among Uncollex's major success stories, it partnered with crypto exchange Binance to support the first NFT launch from luxury fashion brand Jimmy Choo last autumn.
According to Ucollex board member Roberto Grande, the latest capital will be invested in scaling operations, including platform and blockchain tech development, while also focusing on driving marketing efforts related to significant intellectual property (IP) partnerships.
Ucollex CEO Robert Tran said that 'Collectortainment' will be the company's key offering "as we look to bridge the existing global fandom for pop culture collectables into the new paradigm of blockchain ownership and utility."
Tran added that anime, toy, and pop culture illustrators will be Ucollex's major focus for 2022 as "we believe these digital collectables are shaping the new consumer spending in a very impactful way."
Animoca Brands co-founder and Executive Chairman Yat Siu said that "we are pleased to lead this investment, which we believe will make it easier for intellectual properties to participate in the open metaverse."
Hong Kong-based Animoca Brands has invested in over 150 NFT-related firms and decentralized products, including Dapper Labs and Sky Mavis.
According to January 19, 2022, report by Blockchain.News, Animoca Brands raised $358.88 million from investors led by Liberty City Ventures.
The report added that with the firm now valued at $5 billion, the startup had notably doubled its value from October when it was worth $2.2 billion atop a $65 million funding.
Image source: Shutterstock
Animoca Brands Receives $358M Boost, the Gaming Firm Goes on Acquisition Rampage
Read More