Hong Kong Crypto Exchange OSL Opens Institutions Investment in Security Tokens
OSL Digital Securities Limited (OSL), a major cryptocurrency exchange based in China, announced on Tuesday that it has become the first Type 1 SFC-licensed digital asset broker to offer sales of security tokens to professional investors in Hong Kong through private security token offerings (STOs).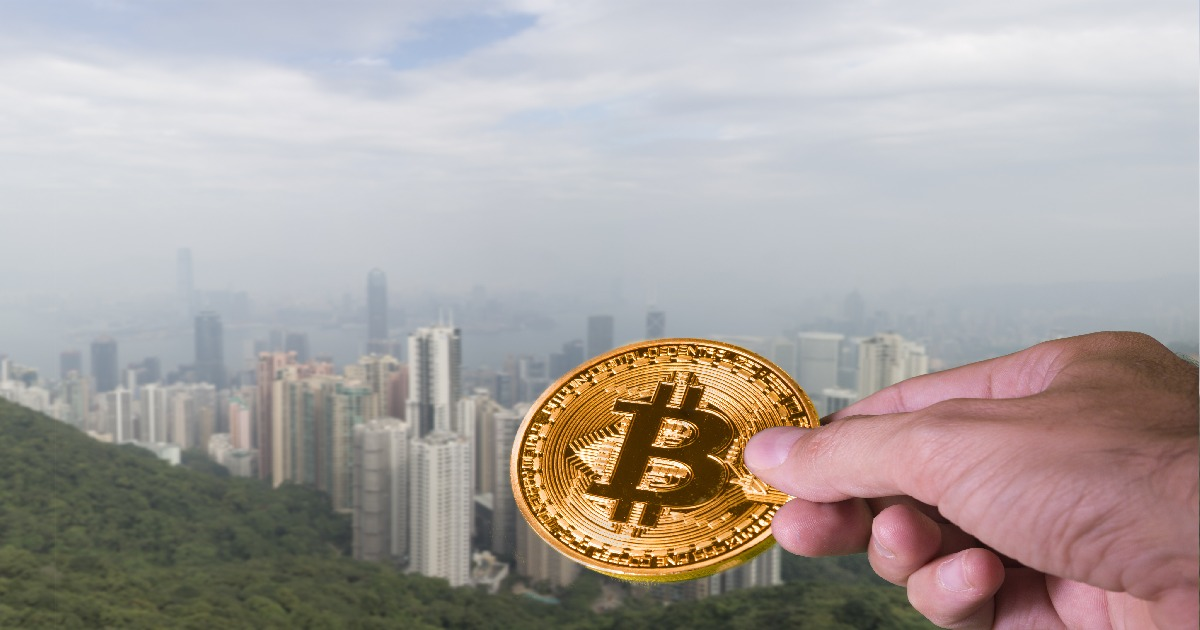 According to the official statement, OSL is the first regulated digital assets brokerage firm in Hong Kong to facilitate sales of new asset-backed digital tokens classed as securities to global institutions.
OSL has been doing that for a while. So far, its institutional clients include the likes of Animoca Brands, Head & Shoulders Financial Group, China Fortune Financial Group Limited, Volmart, and Monmonkey Group Asset Management Limited.
OSL hopes to see continued growth if this is what the market demands. The firm disclosed that it offers end-to-end services for the STO transaction, acting as the bookrunner, placing agent, fiscal and paying agent, transfer agent, registrar, calculation agent, tokenisation technology partner and trading venue.
According to OSL, each digital token represents a USD10,000 unit of a Bitcoin-linked coupon-rate USD bond. The company develops the tokens using the Ethereum blockchain, has a three-month tenor and carries a fixed and a bonus coupon linked to Bitcoin performance.
In this way, investors are not only able to indirectly own digital assets pegged to traditional financial assets, but also buy the digital assets with U.S. dollars, Bitcoin and Ether, the digital token of the Ethereum blockchain.
OSL CEO Wayne Trench talked about the development: "The OSL STO transaction is a viable model for security token issuance and distribution of digital tokens by regulated operators. We designed the issuance to demonstrate the immense value and ease of distribution for a security token issued on a public blockchain. Through the STO, OSL reaffirms its position as a pioneer in the Hong Kong digital asset market. Blockchain-based digital securities represent the future of capital markets and financial products, and this is a key step in the adoption of this innovative and efficient technology."
Through STOs (private security token offerings), OSL is playing a key central role in STO issuances and other digital asset transactions in the future. Licensed partner brokers and banks can emulate its innovative action to offer such products.
OSL Digital Securities holds a license for Type 7 (automated trading service) and Type 1 (dealing in securities) regulated activities related to digital assets from the Hong Kong Securities and Futures Commission (SFC). As a licensed broker, OSL is authorised to issue and distribute digital securities through security token offerings to professional investors.
Tokenisation Providing Opportunity for Investments
There have been increasing talks of security tokens in the cryptocurrency industry. These are digital tokens that represent tradeable securities and are regulated under securities laws. They are pegged to financial assets such as real estate, bonds, and stocks, to avoid the volatility witnessed in cryptocurrencies.
Startups with less financial experience and regulatory know-how definitely find difficulty introducing such digital assets and also hit roadblocks with regulators.
On 28th January this year, the Hong Kong Monetary Authority (HKMA) and the SFC issued a joint circular, which for the first time, allowed registered institutions and licensed firms to offer digital asset investment services through a partnership with SFC-licensed virtual asset trading platforms.
Image source: Shutterstock
Hong Kong SFC Agrees in Principle to License Fidelity Backed OSL Crypto Firm
Read More