Hong Kong Wants to Legalize Cryptocurrency Trading
Hong Kong wants to take more proactive action to become an international virtual assets center by launching several legal initiatives related to emerging technologies in the crypto industry.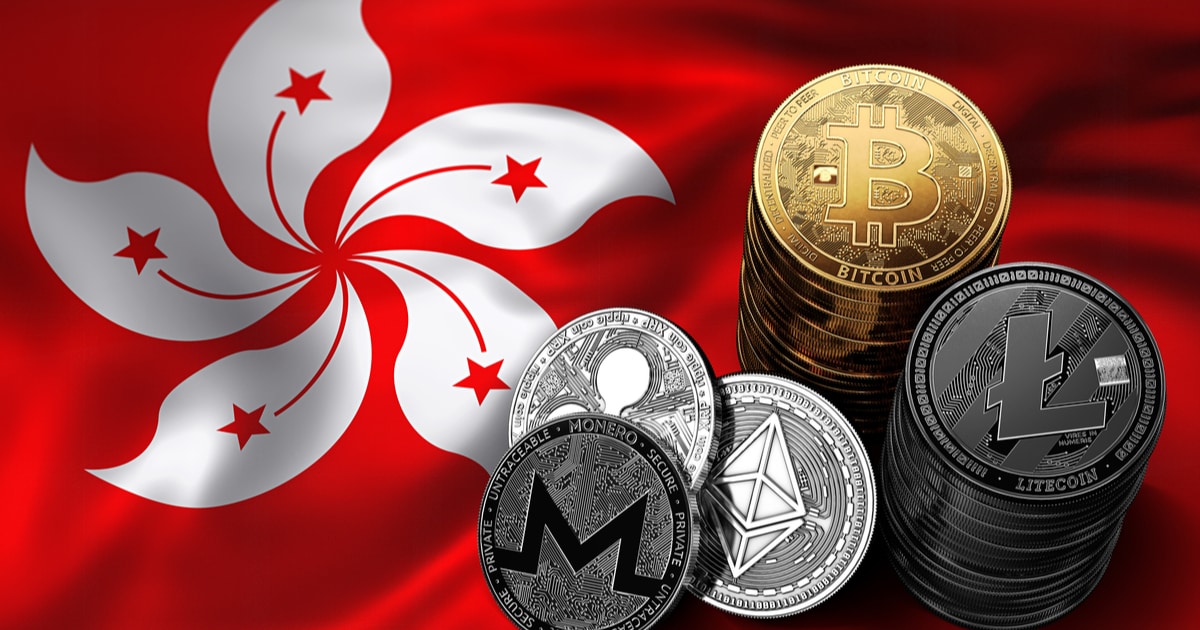 The city and a special administrative region of China appear to want to view the regulation of cryptocurrencies differently from China.
Elizabeth Wong, Head of the Fintech unit at the Securities and Futures Commission (SFC), stated that Hong Kong is considering introducing its own bill to regulate crypto in its own China-free way.
Wong added during a panel held by InvestHK, the South China Morning Post report on October 17 that SFC's initiatives include allowing retail investors to "directly invest into virtual assets."
According to Wong, this initiative would mark a significant shift from the SFC's stance on cryptocurrencies over the past four years, which limits crypto trading on centralized exchanges to professional investors – defined as individuals with a portfolio of at least HK$8 million (US$1 million).
Furthermore, Wong expressed thoughts on how the crypto industry has changed over the past four years to become more compliant and suggested that it's time for Hong Kong to position a new stance on crypto.
"We think that this may be actually a good time to really think carefully about whether we will continue with this professional investor-only requirement," said Wong.
Additionally, the SFC official has alluded to some other legal initiatives that target the development of the crypto ecosystem in Hong Kong, including a policy established in January to allow service providers to sell certain crypto-related derivatives.
Wong also noted that SFC has been considering whether to allow retail investors to invest in crypto-related exchange-traded funds.
Following Wong's discussions, on October 21, an official statement by the government of the Hong Kong special administrative region stated that the local government had introduced a bill to propose establishing a regulatory regime for virtual asset service providers.
The statement added that Hong Kong would also support emerging technologies like Web3 and the Metaverse. And in addition, Hong Kong is set to develop into "an international virtual assets centre."
Notably, reports have it that Hong Kong is one of the cities doing well when it comes to crypto adoption. In July, Blockchain.New reported that Hong Kong had a crypto-ready score of 8.6/10 based on the city's appeal to investors because of no taxing capital gains on cryptocurrencies. In addition, Hong Kong has also been known to have the densest area in terms of the number of crypto ATMs.
Image source: Shutterstock
Yahoo Hong Kong to Launch NFTs Products for Pet Lovers
Read More