How to Buy Bitcoin Cash in South Korea: Bitcoin.com and Mecon Cash Will Enable BCH Withdrawals at ATMs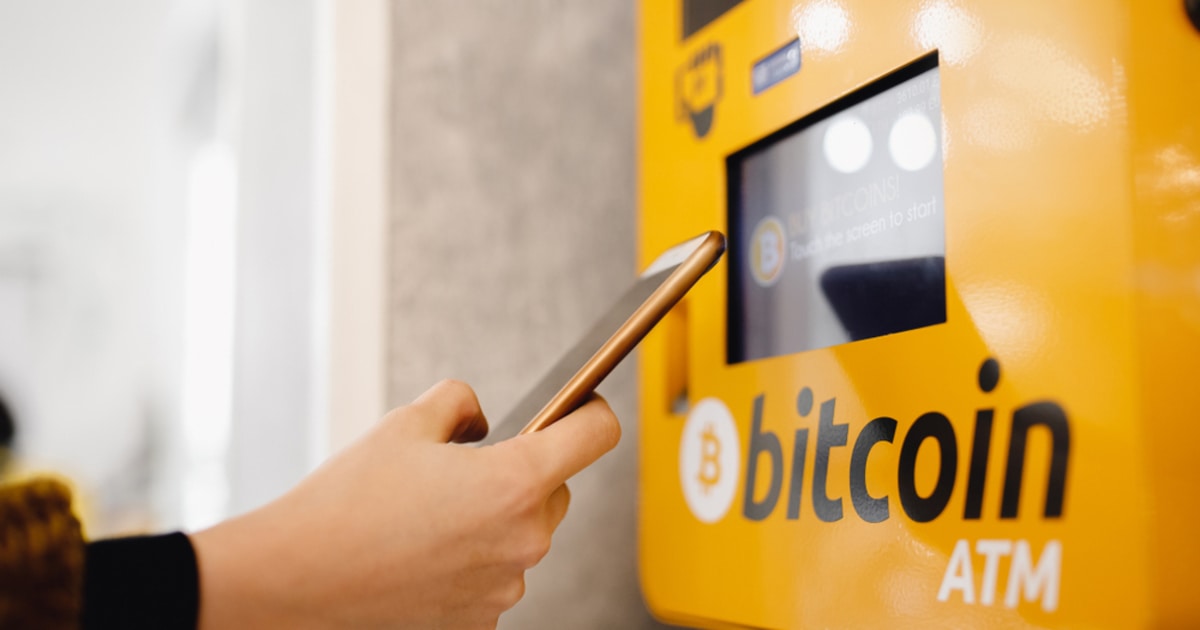 A strategic partnership between Bitcoin.com and Mecon Cash made it possible for Bitcoin Cash to be added to Mecon Cash's M.Pay platform which has over 13,000 ATMs in South Korea, thereby making the withdrawal of BCH to South Korea nationals easy especially in places that are yet to integrate peer-to-peer electronic cash transactions.
Bitcoin.com Executive Chairman, Roger Ver explained in a statement saying, "Mecon Cash is enabling Bitcoin Cash to be used at 13,700 ATM locations across Korea. Bitcoin.com is proud to be working with Mecon to help bring Bitcoin Cash and Mecon Cash to Korea and the world." Bitcoin.com's mission to bring economic freedom to the world and thus, it keeps supporting and promoting the global adoption of BCH as P2P electronic money.
The service being provided by this collaboration is meant to serve crypto holders who are in need of quick cash. It is also meant to help people who transfer more than $6 billion in remittances to Korea from other countries on a yearly basis.
This partnership will also increase Bitcoin Cash adoption as Mecon Cash also has other services other than payment options. Mecon Cash operates an e-commerce platform that allows users to buy a wide range of products, known as the Mecon Mall. It also has mobile games that make use of M.Pay for rewards.
Jo Jae Do, Chairman of Mecon Cash stated, "Through our partnership with Bitcoin.com, we will grow the presence of Bitcoin Cash throughout the Korean market starting with the ATM withdrawal services. We have huge applications coming up where the close collaboration between Mecon Cash and Bitcoin.com will see positive synergies in the upcoming future not only in the Korean market but also in the global market."
Image via Shutterstock
Read More