Huawei Secures Deal with One of China's Districts to Accelerate the Application of Blockchain Technology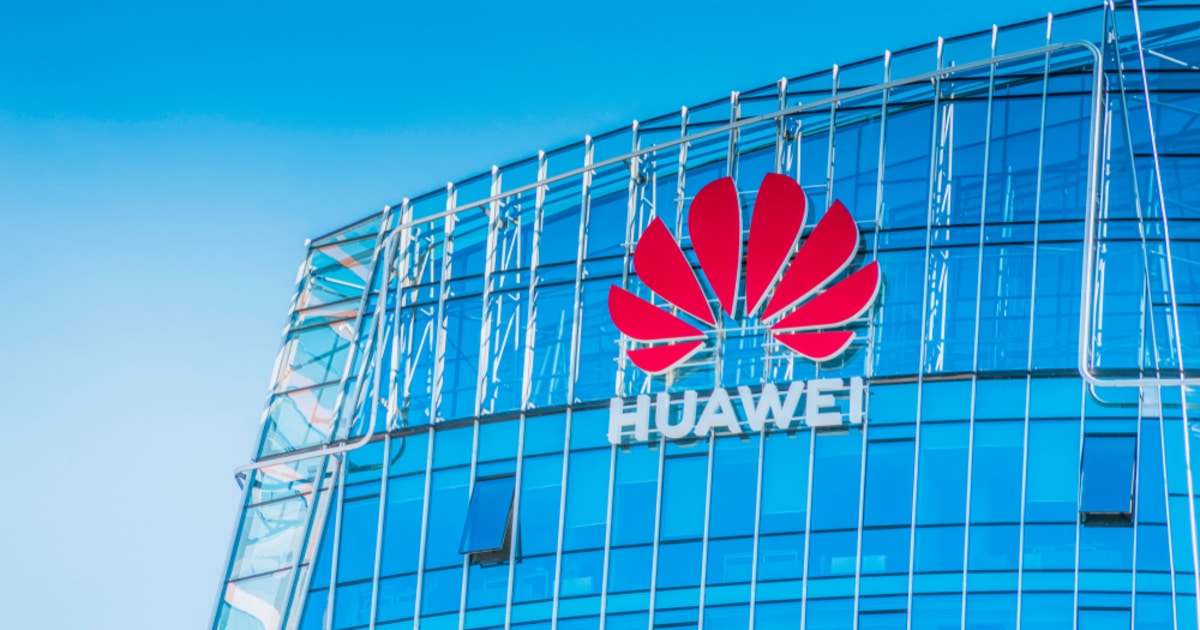 The Nanshan government of Shenzhen, in the southern Guangdong province in China, has recently announced an agreement with electronics giant Huawei Technologies to establish an information technology center, accelerating the application of technologies including blockchain, artificial intelligence in the district.
With joint efforts between the Nanshan government and Huawei will explore FinTech solutions and development to speed up the application of disruptive technologies. Financial applications including banks, insurance, securities, and third-party payments will also be explored based on Huawei's Kunpeng structure.
Huawei will be able to use its global industry and technology advancements to remove development barriers, gathering industries and attracting talent to build a Kunpeng industrial and ecological chain. The Kunpeng ecosystem will allow for open-source hardware and software, which is responsible for providing strong security for the digital economy, and both parties aim to construct a key financial platform to become a national benchmark.
According to Wang Qiang, the secretary of the Nanshan District Party Committee, the partnership is essential for the economic growth of the district, as an innovative technology area in China.
Huawei secures partnership for FinTech research to support China's CBDC
China's central bank, the People's Bank of China (PBoC) signed an agreement with multinational telecommunications giant Huawei in November 2019. The FinTech research cooperation agreement was signed between Huawei and the PBoC's Digital Currency Research Institute in Shenzhen at Huawei's headquarters.
Huawei has been quite active in the blockchain space, having revealed its Hyperledger blockchain offering in April 2019. This announcement marked the first publicly announced deal by the Chinese central bank with a tech giant.
The Central Committee of the Communist Party of China previously announced that the Shenzhen special economic zone would be supporting the research and promotion of digital currencies.
Image via Shutterstock
Read More