Huobi Global Acquires Bitex To Expand Latin America in Market Share
Huobi Global announced on Thursday that it has acquired Bitex, one of the first regional crypto exchanges in Latin America, as part of its efforts to expand its presence in the rapidly growing region.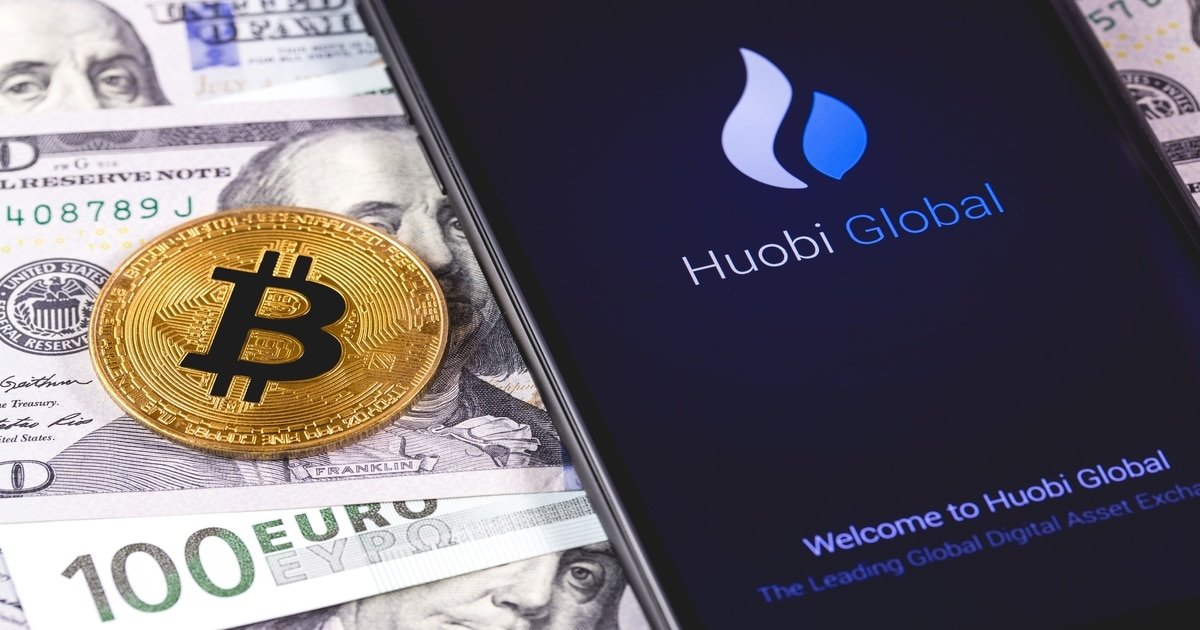 The financial transactions of the deal were undisclosed in this acquisition.
While Bitex was established in 2014, the exchange has built an extensive network in Uruguay, Chile, Argentina, and Paraguay.
According to Huobi Global, the integration of Bitex's exchange operations into Huobi Global's platform would enable users in Latin America to trade all digital assets available on Huobi Global. However, Bitex will retain its branding and continue operating its business independently run by its current management.
Jeffrey Ma, Global Head of M&A at Huobi Group, talked about the development and said: "Since Huobi Group first entered the Latin American market, we have seen remarkable growth there and are bullish on our prospects for the region. We are pleased to partner with an established player like Bitex, as we look to grow our footprint in Latin America. Our partnership will enable more users to trade with Huobi's proven security, liquidity, and stability."
Bitex CEO Francisco Buero, also commented: "We believe our partnership with Huobi Global will not only support our expansion but also help us better serve our customers, enabling them to access a broader range of digital assets on Huobi Global's platform".
Huobi Group made its first entry in Latin America when it launched its subsidiary business in Argentina in 2019 as it was attracted by the rising demand for crypto products and services in the market.
In 2020, Huobi Argentina started enabling local users to access trading pairs between cryptocurrencies (Bitcoin BTC and Tether USDT) and fiat currencies (the Argentine Peso). Last year, it introduced five payment methods to increase the liquidity of its market and improve users' trading experience.
Crypto Supporting Financial Inclusion
Latin America is dominating the adoption in its use of cryptos. While almost half of the people in the region lack a bank account, most of the unbanked have access to smartphones. That is why, despite concerns over crypto volatility and lack of government backing, many users in the region believe that cryptocurrencies present a long-awaited path to eventually bring the general public into banking.
Since El Salvador adopted Bitcoin as a legal tender in September last year, crypto awareness in Latin American nations has continued to grow. Politicians in Argentina, Brazil, Panama, Paraguay, Venezuela, Chile, and Colombia have become more open to cryptocurrencies because of El Salvador's influence and as a potential solution to address inflation.
Image source: Shutterstock
Argentinian Seek Shelter in Crypto, while Local Inflation Surges over 50%
Read More