Huobi To Be Acquired by Hong Kong-Based VC Firm About Capital
Huobi Global announced on Friday that it has agreed to be bought by Hong Kong-based investment company About Capital Management's M&A fund.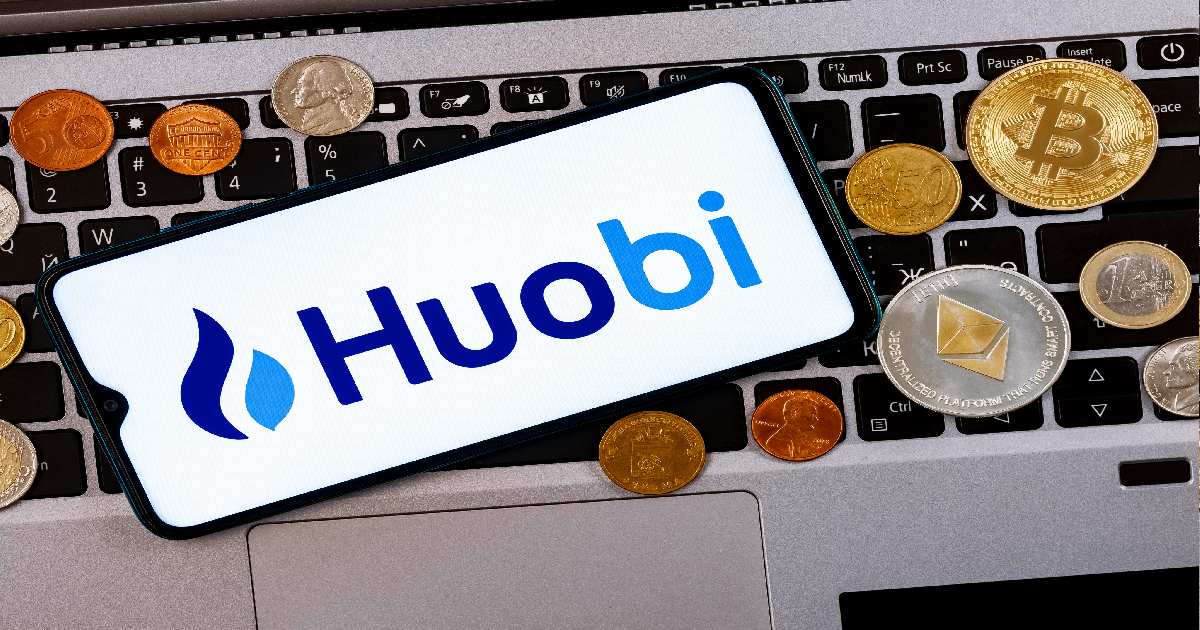 Leon Li Lin, the Chinese founder of Seychelles-based cryptocurrency exchange Huobi Global, is selling his majority stake to the Hong Kong investment firm according to Huobi's announcement.
As per the report, both parties have reached an agreement, which will have "no impact on Huobi's core operation and business management teams." However, the parties did not disclose the financial terms of the deal.
Under new ownership, Houbi is planning to embrace international business expansion initiatives, including the injection of sufficient capital into the margin and risk provision funds, a global strategic advisory board led by prominent industry figures, as well as efforts to enhance business competitiveness.
In a statement, Li, who founded Huobi in China in 2013, said:
"Following Huobi's exit from the Chinese mainland market in 2021, we have accelerated our globalization push amidst a challenging market environment. We believe the successful acquisition by About Capital vehicle will contribute to Huobi's global expansion."
The deal comes after months of reports and rumors that founder Leon Li was looking for a buyer for his nearly 60% stake in Huobi, and was asking for at least $1 billion.
In August, rumors emerged that FTX founder and CEO Sam Bankman-Fried would buy the exchange. But later, Bankman-Fried clarified on Twitter that FTX was not planning to acquire the company.
The Seychelles-based Huobi was China's largest crypto exchange before the nation banned cryptocurrencies last year. Despite suffering a significant blow to its revenues following the ban, the exchange has remained one of the major platforms in the industry.
According to sources, a major reason behind Leon's exit from the firm is due to his reluctance to leave China and his unsustainable business in 2022.
Due to the recent plunge in the crypto market, several exchange platforms immediately cut down expenses to survive the winter. Huobi is one of the exchanges that witnessed difficulties. In June, many crypto firms laid off up to 25% of their staff, and several filed for bankruptcy protection.
Image source: Shutterstock
Huobi Global Acquires Bitex To Expand Latin America in Market Share
Read More