Huobi to Expand Footprints in Australia, Seeking Regulatory Approval for Crypto Trading
Huobi Global is trailing the same footprints as its counterparts as it filed its application to be registered as a digital currency exchange provider with the Australian Transaction Reports and Analysis Centre (AUSTRAC).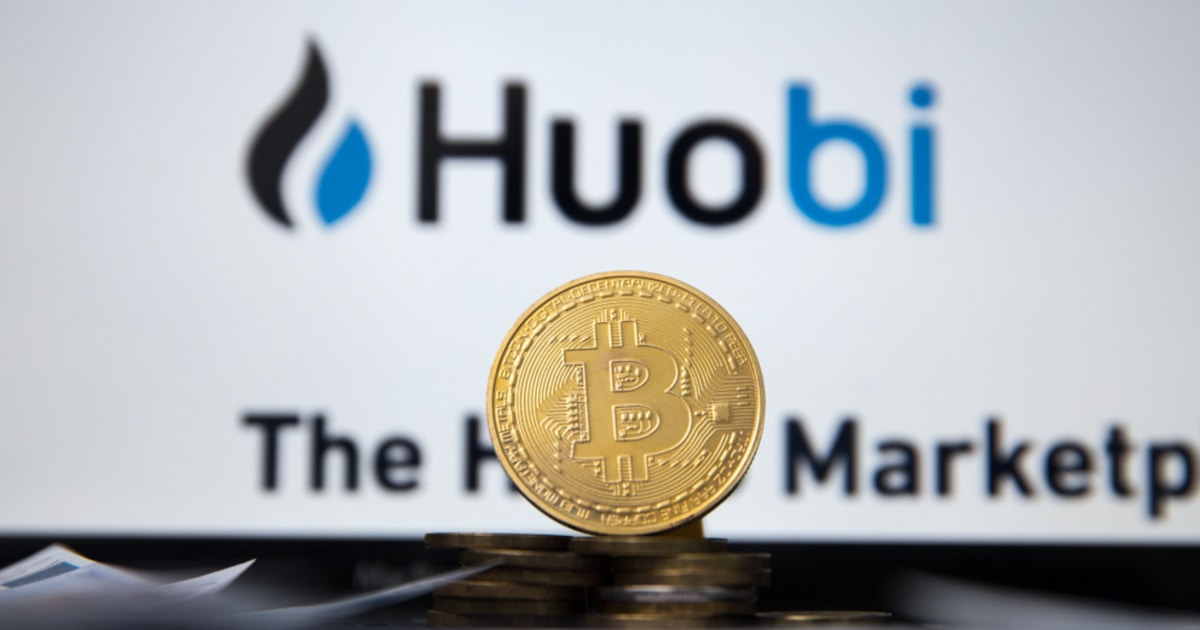 This registration, if approved, will allow the trading platform to grant recognition in the country. As such, it can conduct a limited number of transactions, including forex and crypto-related transactions. While awaiting the full license approval that will make it offer a full crypto exchange service in the country, it will make do with the clearance it has for now.
The Forex transaction permit will enable the exchange to trade in the Australian dollar, foreign currencies, and cryptocurrencies.
The Australian crypto registration and licensing pursuits trail the exchange's push into Dubai after winning the MVP provisional approval from the Dubai Virtual Assets Regulatory Authority (VARA). At the same time, it awaits licensing from the country also. Huobi also has a legally-backed presence in South Korea, Japan, and Gibraltar, extending its regulatory pursuits into New Zealand.
"We have always made security and compliance our highest priorities, as we believe that only under this principle can we grow alongside the industry to provide professional and secure services to our users," said Lilly Zhang, Huobi Global's Chief Financial Officer, "We are pleased to see the growing number of licenses and registrations we have received globally, which demonstrates our commitment to compliant growth. We aim to sustain this momentum to drive our global expansion."
The growing number of regulatory backing the exchange is enjoying comes off as a compliment compared to those countries that have booted it out in the past year. While it has no presence in China based on the country's harsh stance toward crypto, Huobi Global was also sent packing from Thailand after failing to meet the Securities and Exchange Commission's standards.
Image source: Shutterstock
Huobi Global Announces it is Moving Out of China as Clampdown Intensifies
Read More