Huobi To Restrict Derivatives Trading for New Zealand Users
Huobi Global, a major cryptocurrency exchange based in Seychelles, announced on Tuesday, 16th August, that it will stop offering derivatives trading services to users in New Zealand, effective on August 23.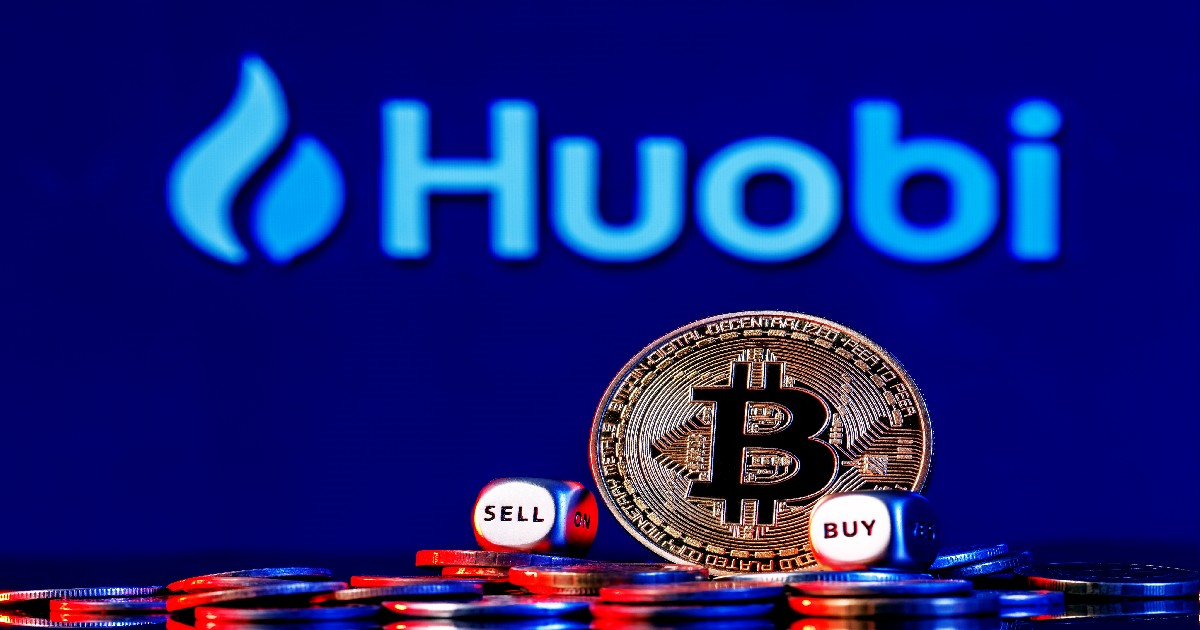 Houbi made an announcement on its website that it will halt services, including coin-margined futures, coin-margined swaps, Tether (USDT)-margined contracts, options, and any exchange-traded products (ETP) to New Zealand-based users.
During that particular day, the exchange said it will update its 'user agreement' to include New Zealand as a 'restricted jurisdiction' with respect to derivatives trading.
Houbi explained to restrict "New Zealand user accounts for derivatives trading in an orderly manner while ensuring the safety of user assets."
Based on restricted jurisdiction policy, the exchange does not offer derivatives products to around 12 jurisdictions including the U.K. and mainland China.
Moreover, the exchange does not offer 'all services" to users from 11 jurisdictions, including the U.S., Canada, Japan, Iran, and Singapore.
Expanding Global Footprint
It is unclear whether Huobi will continue providing other trading services to users in New Zealand.
In June, Huobi expanded its global footprint by winning its first license in New Zealand.
On June 21, Huobi obtained registration on New Zealand's Financial Services Provider Register (FSPR) to provide its crypto trading services in the nation.
The FSPR registration was Huobi's first step toward expanding its crypto trading business in New Zealand.
All cryptocurrency exchanges are required to register with New Zealand to offer trading services to local users.
The registration enabled Huobi's local entity, HBGL New Zealand Limited, to operate a regulated foreign currency exchange, asset management services, and money transfer services in New Zealand.
Apart from that, in June, Huobi Group also obtained a new license to establish operations in Dubai.
The two latest regulatory achievements by Huobi came shortly after the company's affiliate firm based in Thailand was permanently closed in mid-June after the Thai Securities and Exchanges Commission revoked the company's operating license.
It means that Huobi has not met the expected requirements for its offer of services in the above-mentioned jurisdictions.
Image source: Shutterstock
Crypto Exchange Huobi Receives Virtual-asset License in Dubai
Read More