Huobi's Subsidiary HBIT Taps MSB License in US
HBIT Inc, one of the subsidiaries of Huobi Technologies, has received the Money Services Business Registration License (MSB) issued by the U.S. Financial Crimes Enforcement Bureau (FinCEN).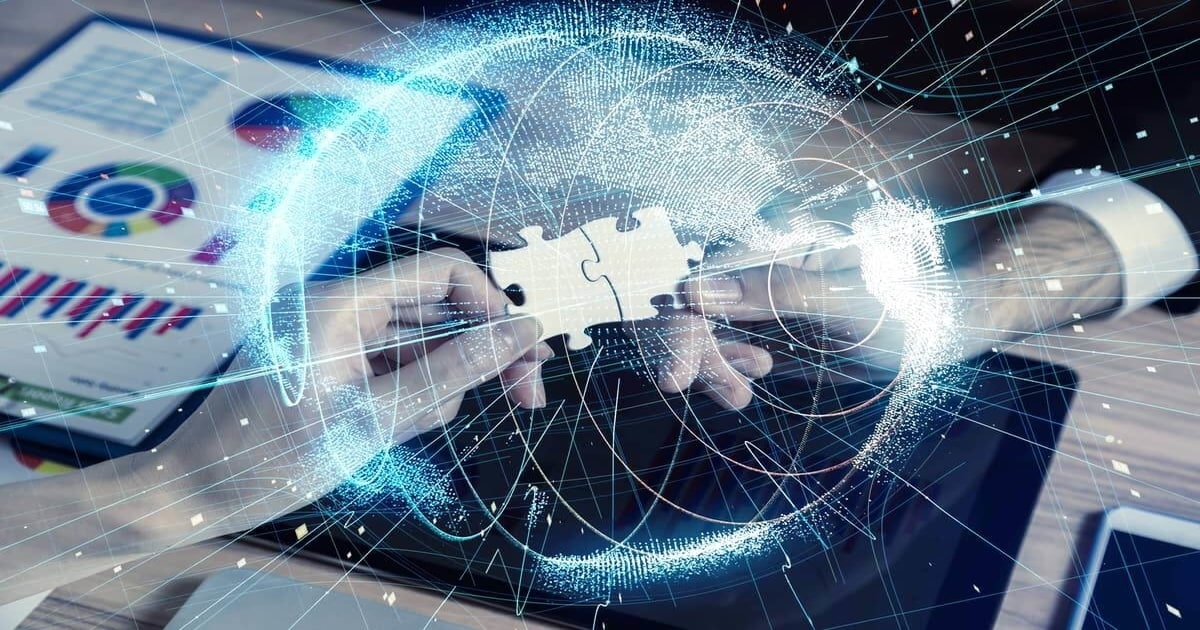 The trading platform enjoys its latest move, which has recently experienced significant headwinds with its global operations.
With the MSB license secured, HBIT is now well-positioned to offer "conduct foreign exchange (Dealer in Foreign Exchange) and money transfer (Money Transmitter) operations throughout the United States, adding that "In the future, Huobi Technology is expected to further provide users in the United States with safe and compliant digital asset services and consolidate the momentum of international business expansion."
The United States is arguably one of the jurisdictions where securing operating licenses can be arduous.
That HBIT was able to secure the license is a feather in Huobi's cap and is being described as "another progress in the compliance process of Huobi Technology, creating a good compliance foundation for the company to carry out digital currency-related business in the United States in the future, so as to further achieve the strategic goals of globalization and compliance."
Huobi, just like Binance, has recently faced a lot of scrutiny from regulators, a move that has made it exit critical markets in Asia. While it no longer operates in China under the ban on Bitcoin and crypto activities a year ago, Huobi also recently winded down its operations in Thailand as its license was revoked by the Securities and Exchange Commission (SEC) over non-compliance with operating standards.
The HBIT-MSB license comes off as a major consolation for the trading firm as access to the U.S. markets is at best a very big catch compared to others it has lost. While the exchange has a lot of local competitors to deal with, it can ride on its parent firm to carve out a niche for itself in the short to long term.
Image source: Shutterstock
Thailand's SEC Moves to Revoke Huobi's License
Read More