IBM, KPMG, Walmart, Merck Reveal Results of FDA Blockchain Drug Tracing Pilot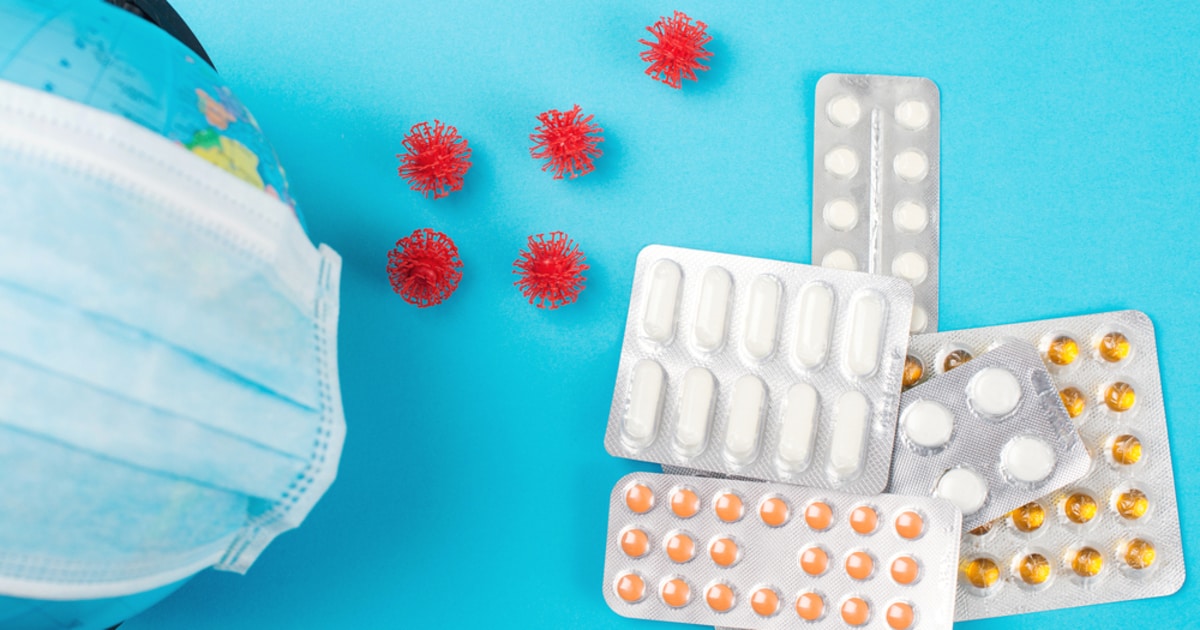 IBM, KPMG, Walmart, and Merck's blockchain pilot in drug-tracing has successfully exceeded the US Food and Drug Administration's (FDA) benchmarks. The pilot program aimed to encourage new technologies to be used in the pharmaceutical supply chain.
KPMG took on the role of the expert in the pharmaceutical sector, and the functional design and process workflow. The FDA wanted to ensure that companies are prepared for the Drug Supply Chain Security Act (DSCSA), which is continually phased in through to 2023. The act outlines requirements for manufacturers, distributors, dispensers, and others involved in the supply chain.
Blockchain was used as a shared record movement of pharmaceutical drugs through the supply chain, which resulted in improved efficiency. Recalls were proven to be done in just seconds, rather than in days, as blockchain offers traceability.
The group named the consortium as Pharmaceutical Utility Network, and the pilot has progressed smoothly. After a year of testing, the consortium found that a permissioned blockchain network could bring a highly fragmented supply chain into compliance with the DSCSA. Private information would be kept secure, while the system could track the movement of the drug.
Currently, there are 20 pilots participating in the FDA's DSCSA program, most of them featuring blockchain technology, the FDA is expected to release a final report regarding the conclusion of the trials soon.
This solution used IBM's Hyperledger Fabric blockchain as well as IBM's Food Trust for its platform. IBM also recently rolled out the Rapid Supplier Connect project, aiming to tackle supply chain issues in the medical supply industry disrupted by the COVID-19 pandemic.
IBM to tackle supply chain issues amid coronavirus pandemic
IBM's Rapid Supplier Connect leverages the existing IBM's blockchain platform, Trust Your Supplier, which is a blockchain-based trusted digital identity and supplier information that simplifies the supplier onboarding and supplier management processes while reducing risks. IBM is allowing qualifying suppliers to use Rapid Supplier Connect free of charge until August 31.
The Rapid Supplier Connect blockchain platform already has suppliers in the network, including Project N95. Project N95 has been focusing on sourcing due diligence to be able to provide PPE for healthcare works.
The World Economic Forum joins in on the fight
The World Economic Forum (WEF) released its Blockchain Deployment Toolkit, aiming to enable companies of any size to be able to maximize the benefits of integrating blockchain technology in the supply chain sector. The toolkit allows companies to be able to get a better idea of how to handle deploying blockchain technology in regards to supply chain uses.
The release of the Blockchain Deployment Toolkit was accelerated due to the coronavirus pandemic. "We believe that it has a number of features that have a lot of potential to help with supply chain transparency, and supply chain resiliency," Nadia Hewett, Blockchain and Digital Currency Project Lead at the World Economic Forum USA, exclusively told Blockchain.News. "In the short term, there are blockchain solutions today being used in the short term for COVID-19 mitigation, but it's really the long term part that relates to supply chains."
Image source: Shutterstock
Read More