IBM and Oracle Collaborate on Interoperability Work for Their Blockchains to Communicate With Each Other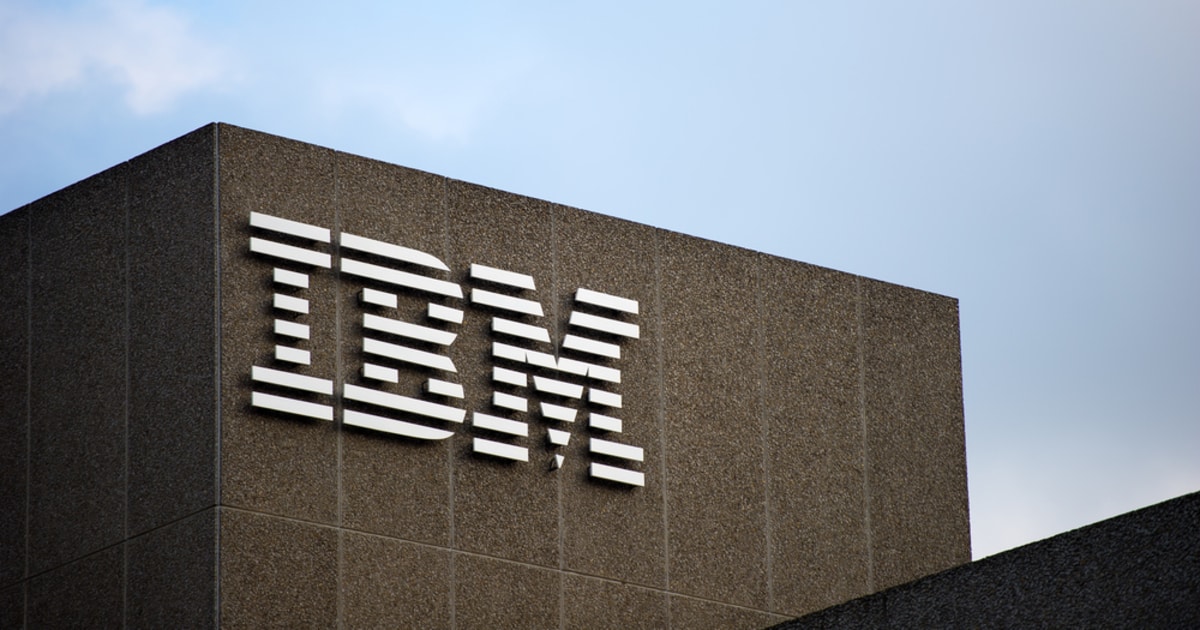 IBM and Oracle have announced that they are collaborating to build an interoperability initiative to allow their blockchains to be able to communicate with each other.
Announced at the Hyperledger Global Forum in Arizona, Oracle's senior director of blockchain product management, Mark Rakhmilevich said that the Fabric interoperability initiative already began in 2018.
The blockchain teams at IBM, the company behind Hyperledger Fabric, Oracle and SAP are familiar with each other and believe in creating a "harmony" between firms to enable participation in different deployments on Hyperledger Fabric.
"We have done full testing with IBM and SAP. The three of us have basically done cross-networking testing on Fabric. So if somebody comes and says they want to run a network on Oracle but have some members whole preference is to be on IBM, we can show them the process which is tested and certified," said Rakhmilevich.
With this new interoperability initiative, nodes will be able to run on both IBM and Oracle's clouds, opening the door to connecting the consortia of firms on these two platforms.
The Hyperledger blockchain realm
HSBC has reportedly become the first bank to complete a financial transaction using the blockchain trade platform that runs on the IBM Hyperledger Fabric, we.trade based in Europe.
Blockchain.News previously interviewed Alan Lim, the head of the IBM Blockchain Labs in the Asia Pacific, and he mentioned the importance of the industry conforming on the same data standards, which would make "it easier for information to be shared by different networks and systems, platforms that are on blockchain and those that are not." Lim mentioned that the design of the interoperability of the solution is a more advanced kind of adoption; however, integration is more complex.
Lim believes that enterprise blockchain has been maturing in the past few years, with a high potential in Asia. "Whether it's across the financial services sector, supply chain, and other industries, we're starting to see some of the early adopters, leading the charge, going to production. I think you're going to see fast followers catching up, networks scaling and growing." He expressed his excitement to see how things pan out, "Hopefully we see more use cases in production, spreading across different industries as well."
Image via Shutterstock
Read More