IMF to Play a Crucial Role in Monitoring Digital Money Evolution
The International Monetary Fund (IMF) has unveiled the role it has to play in helping to court the rapid advancement in digital money around the world.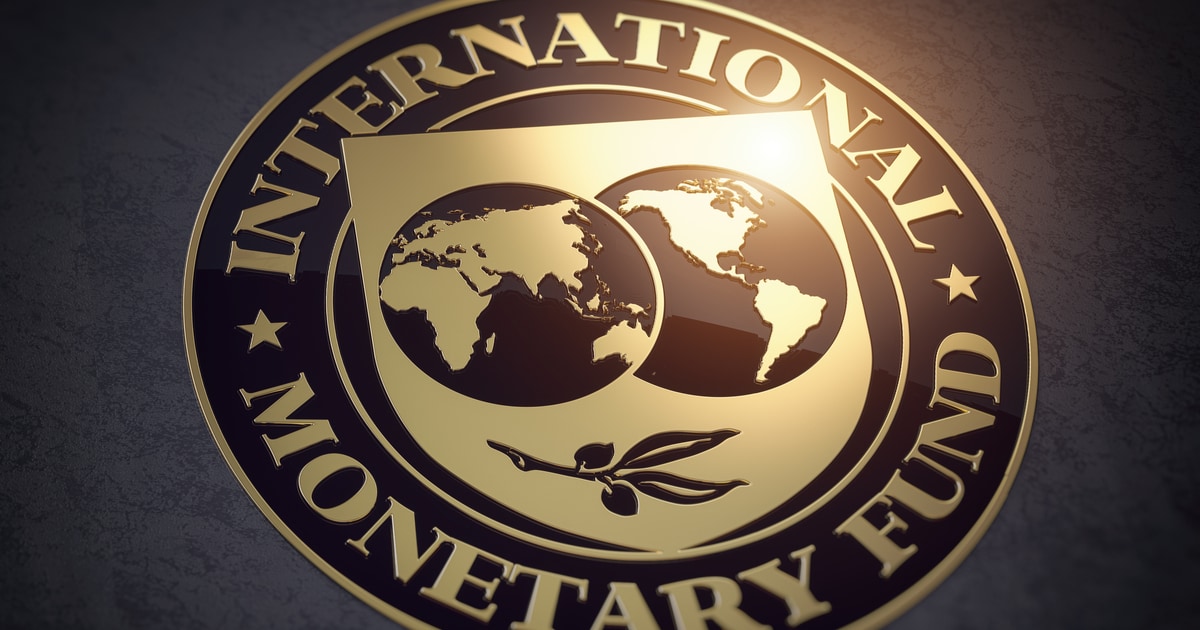 Per a Reuters report, drawing on a Public Policy paper published by the Fund on Thursday, the IMF acknowledges the positive impacts all forms of digital money, including Central Bank Digital Currencies and stablecoins, amongst others, can have on an economy, noting the benefits could foster financial inclusion.
"Rapid technological innovation is ushering in a new era of public and private digital money," the report reads, highlighting the benefits of digital assets. "Payments will become easier, faster, cheaper, and more accessible, and will cross borders swiftly. These improvements could foster efficiency and inclusion, with major benefits for all."
The achievement of these benefits entails so much, and the IMF said it is ready to work with central banks around the world to "monitor, advise on, and help manage this far-reaching and complex transition" to a digital money era. According to the paper, IMF also submitted that it "has a critical role to play to help its members harness the benefits and manage the risks of digital money."
The exploration of financial innovation through the launch of a Central Bank Digital Currency (CBDC) by central banks and cryptocurrencies by private issuers is undoubtedly gaining momentum today. The IMF, in its role, has lent support for innovations of all kinds. However, it cautions against the quick shift by monetary watchdogs to endorse volatile private cryptocurrencies as legal tender as it has vocally criticised the related move made by El-Salvador.
Per the Reuters report, the IMF wants governments to step up and meet the financial benefits privately issued cryptocurrencies offer. However, it noted that "attempting to make cryptoassets a national currency is an inadvisable shortcut."
Image source: Shutterstock
IMF Believes Central Banks Need Strong Legal Frameworks for CBDCs to Work
Read More