Impending Central Bank Digital Currency: Data Shows Not All Central Banks Support the Move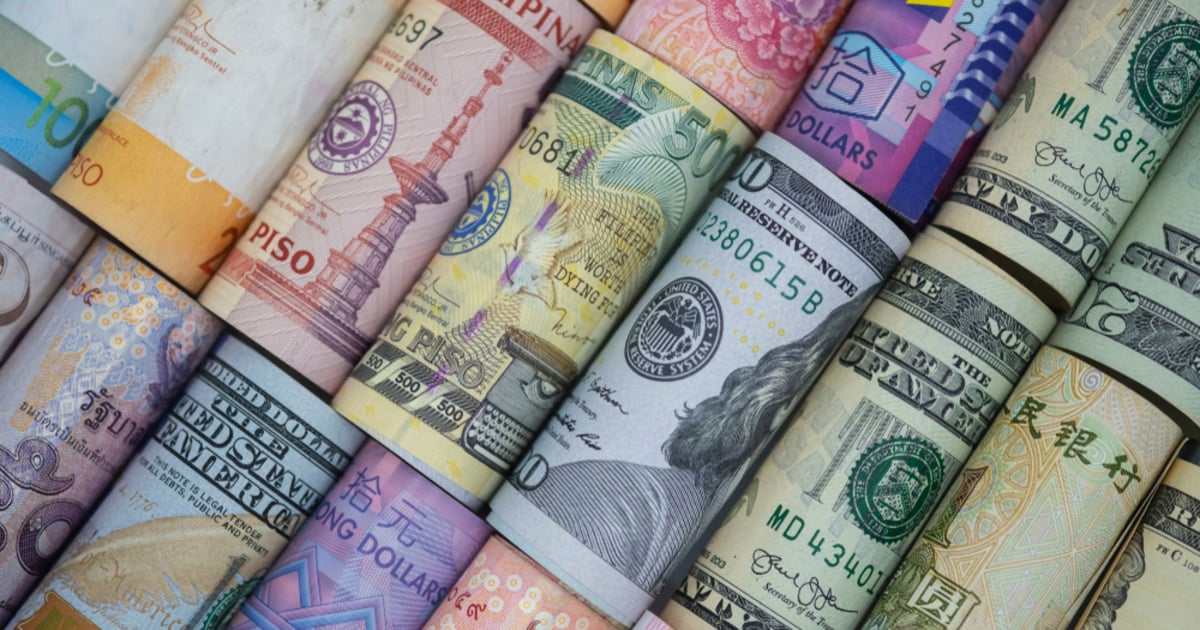 Reports of a unified digital currency to be issued by central banks of countries have been ongoing for some time, but a new surveyshows that not all central banks are open to the idea. The outcome of the survey was published by the Bank of International Settlements (BIS) which produced logistics and market sentiments in line with the Central Bank Digital Currency (CBDC) adoption.
Although banks in emerging market economies (EMEs) are switching direction towards the issuance of government-backedCBDCs, while those in developed countries seem to be employing a more logical approach on the move from fiat to digital currencies.
The paradox of the situation is that banks with the capacity to push the world into the digital currency era are actually not showing much interest towards adoption; with the reason for their reluctance remaining a question with no answer.
Figures from the survey show that 1.6 billion people could have access to CBDCs in less than three years which is the most baffling data from the survey titled "Impending Arrival—a sequel to the survey on central bank digital currency." Participants of the survey included 66 banks representing 75% of the world's population and 90% of its economic output. 10% of the banks stated they would launch the first general-purpose CBDCs in the space of three years, which represents 20% of the world population.
While reviewing the outcome of the survey with Cointelegraph, Himanshu Yadav, co-founder and managing partner of Woodstock Fund said, "As CBDCs are rolled out, some will ignore them, and some will explore them further, leading to a huge positive gain in the cryptocurrency ecosystem. Developers will build tools that will allow for seamless exchange between CBDCs and cryptocurrencies, and the race for digital currency supremacy will take center stage in this decade."
This shows that central bank digital currencies despite being centralized in nature have the requirements to attain immediate mass adoption that has been taking the creators of cryptocurrencies which includes stablecoin more than a decade to achieve with the result still being in the mixed zone.
This is possibly due to the fact that central backs occupy a major position in the global economy and any adventure into the implementation of blockchain is a plus to the ecosystem.
Image via Shutterstock
Read More