India's Government Plans to Bring Back Law to Ban Cryptocurrencies
India's government plans to bring back the law that would ban cryptocurrencies in the country. A report revealed that the Finance Ministry is now inviting other ministries to have a discussion of its earlier draft on the crypto ban introduced a year ago.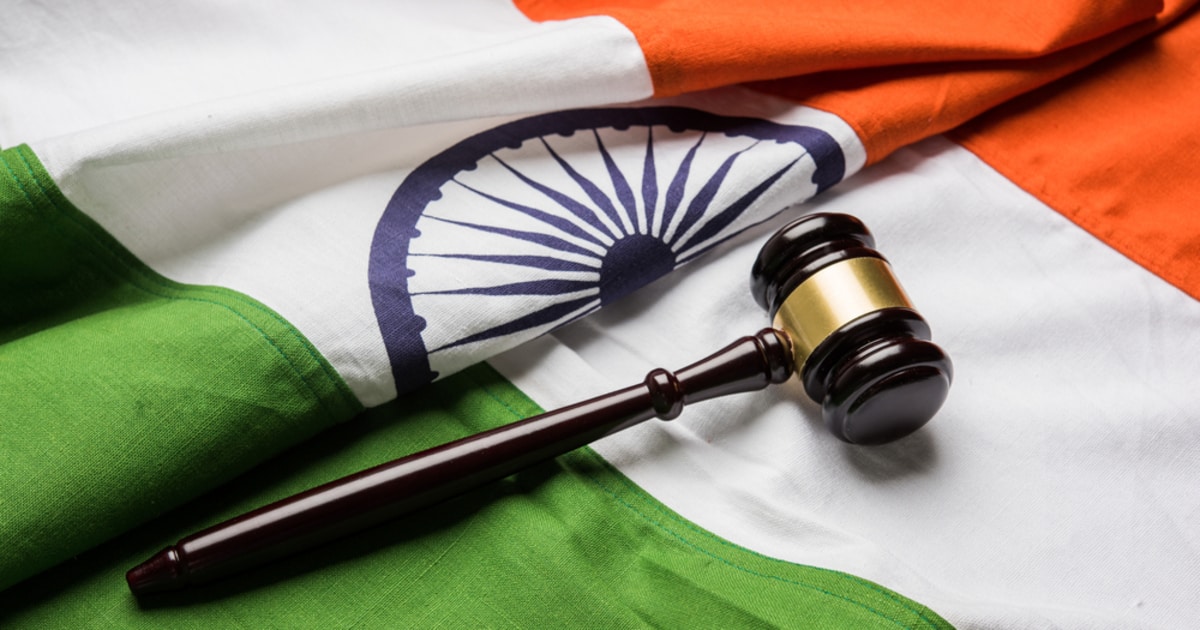 A senior government official stated, "A note has been moved (by the finance ministry) for inter-ministerial consultations. After the consultations, the draft should be sent to the parliament for final review."
Final judgment may call for better regulation, not ban
The government is considering a legal framework as more effective than a circular from India's Central Bank in this regard. The April 2018 circular from the Reserve Bank of India (RBI) prevented local banks from providing banking services to individuals and companies dealing with cryptocurrencies.
After consultations, the draft would be sent to the cabinet and then to parliament. If the draft is similar to the earlier proposal, then the bill would be a massive blow to the crypto community in the country.
Earlier in 2019 July, a high-level panel from the government prepared a draft that proposed a complete ban on the use of cryptocurrency in India. The draft had proposed imprisonment of up to 10 years and a fine of up to $3.29 million for anyone dealing with cryptocurrencies.
In March 2020, the Supreme Court of India overturned the banking ban on cryptocurrencies imposed by the Central Bank as unconstitutional and allowed all banks in the country to provide banking services to crypto firms.
As experts previously warned, the country's fight for cryptocurrency was not over with the Supreme Court's overturning the 2018 banking ban. The process of a possible ban on cryptocurrency is still allegedly ongoing as the industry players are now being called to engage in a constructive discussion.
How the new crypto law in India could play out
The legal status of cryptocurrencies in India still remains far from settled. The country is a good example of nations across the world, which are struggling to create proper guidelines for cryptocurrencies. India's prime minister and other national leaders are getting it difficult to ignore crypto adoption.
Now they have come to realize that if they ban crypto assets, then courts would step in and overturn the ban. Efforts to impose a ban on cryptocurrencies in India is next to impossible. Regulatory authorities have no choice, but to accept the legitimacy of cryptocurrency as an asset class.
Image source: Shutterstock
Read More